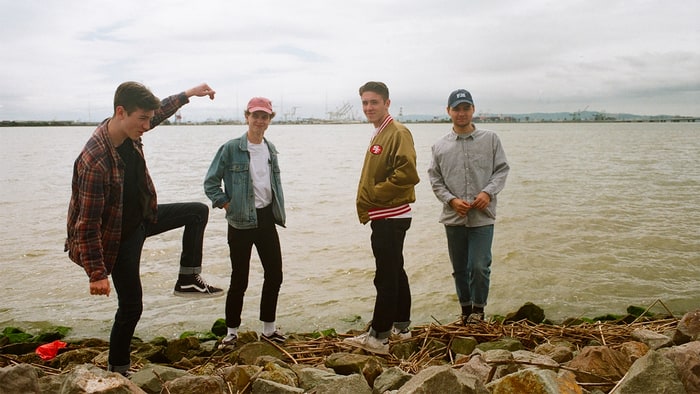 The Gunz Show is ready to go… just not to Coachella. In this week's podcast, Gunz gets real about Oprah, Eminem, and podcasting. Plus, he dives into festivals of today, heads back in time with Woodstock '99, and teases upcoming interviews.
Can we expect new State Champs in 2018? Derek DiScanio spills the details when he joins the show, between conversations about All Time Low shows and hosting 90's night with Gunz.
Jakob Armstrong of Mt Eddy was born into punk rock greatness—no really, he's Green Day's Billy Joe Armstrong's kid. In his interview with Gunz, he talks about everyone losing their minds when it's cold, playing with SWMRS, and his plans for 2018.
Podcast: Play in new window | Download