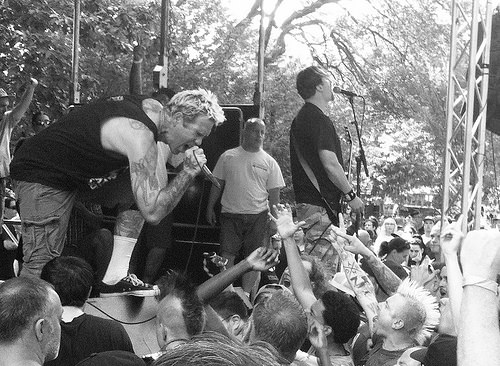 Darrin finishes his chat with the singer for NYC hardcore legends Token Entry Tim Chucks. Tim tells some classic tour stories (Green Day, Avenged 7X and a few more).
Darrin and TS drink some delicious Amplified Ale Reel Big Fish Kolsch beer. SOOO good!!
Also, we play a classic Reel Big Fish track.
Some weed news, some music news, a new WTF segment, a nice tribute to Chris Cornell and other random silliness.
Enjoy!!
Podcast: Play in new window | Download