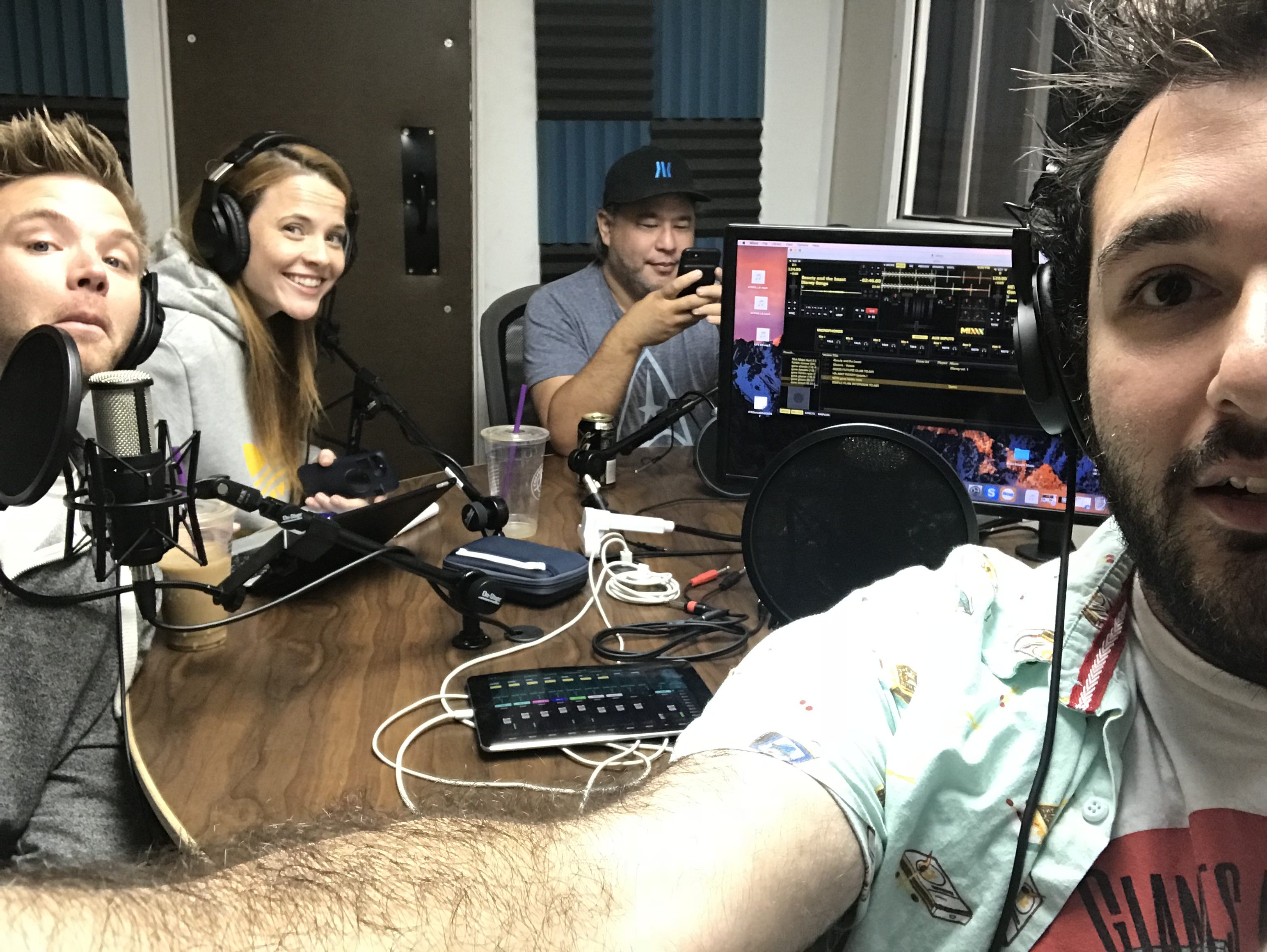 This week was a wild one. GLOOMS was supposed to come co-host and was… late so Brett Donovan and Katie Leclerc came by to save the first few minutes of my show! There's tea to be spilled but that's for a different time!
Glooms and his crew came by to premiere his debut single "Voices" which I ended up playing twice cause it rules. Be sure to check out Glooms because big things are coming.
Johnny Minardi of Good Future Club called in to talk about Good Future Club, his new job at Fueled By Ramen and more! Also if you head over to Good Future Club's site by clicking here use the promo code "FISH" at checkout for 20% off cause Johnny is the man and hooked it up for y'all!
One of my favorite people from one of my favorite bands, Seb from Simple Plan called in! Hear all about the upcoming season of Man Of The Hour Show (kicks off at 8PM ET on Wednesday 10/4), the No Pads, No Helmets…Just Balls 15 Year tour and more!
Podcast: Play in new window | Download