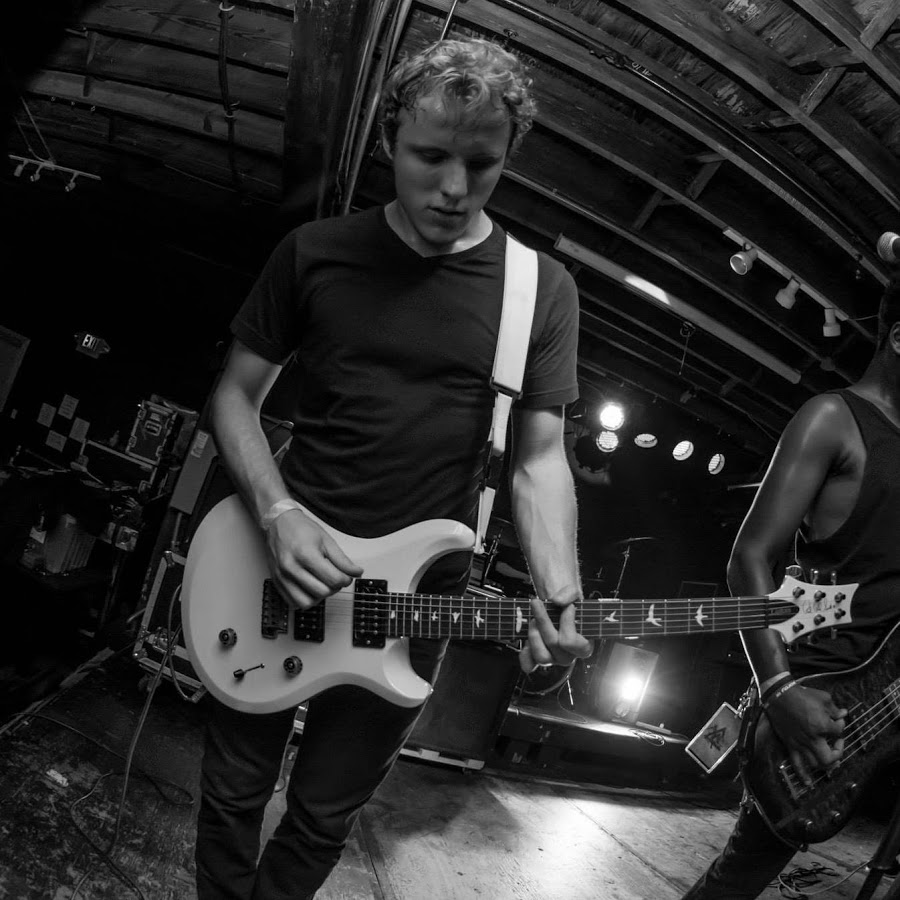 This week, Scott is joined by Imran Xhelili.
Imran is the owner and operator of The LX Agency, a boutique booking agency started in 2015. Along with being a superstar booker, Imran has been the guitarist for hard rock band, Awake At Last since 2011.
Imran joins Scott to talk about the wonderful world of booking, playing in a band, and how he got started in music.
Podcast: Play in new window | Download