Nick Major
Nick Major - #061: Back From SXSW!
By idobi Staff | March 16, 2018 at 8:00 AM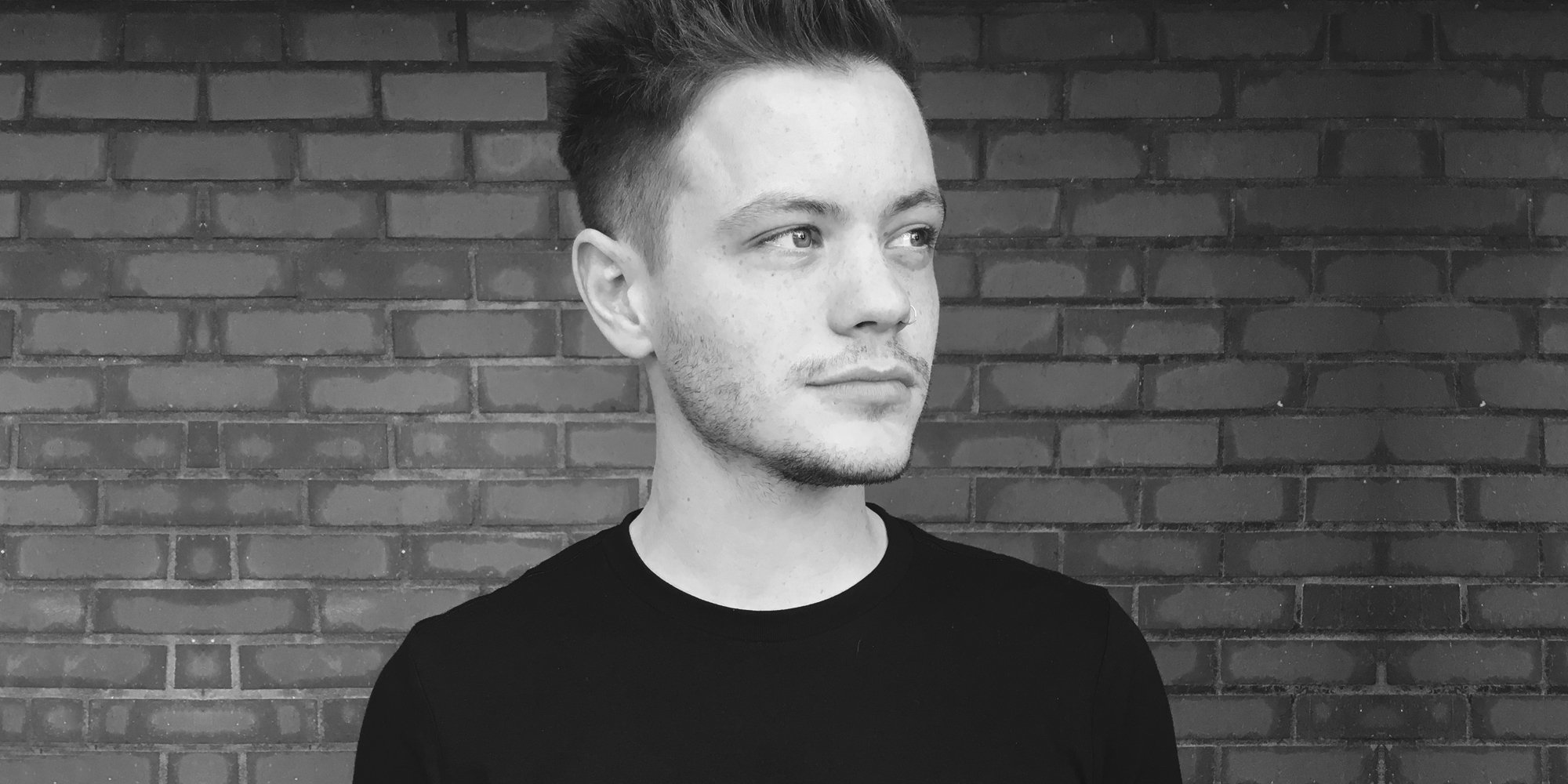 Nick brings #TheNickMajorShow regulars Tony Vivio & Jennifer-Lynn Christie and reflects on his recent trip to Austin, TX where he checked out SXSW.
The three also give their thoughts on the recent United Airlines controversy that left a dog dead, and more.
Podcast: Play in new window | Download