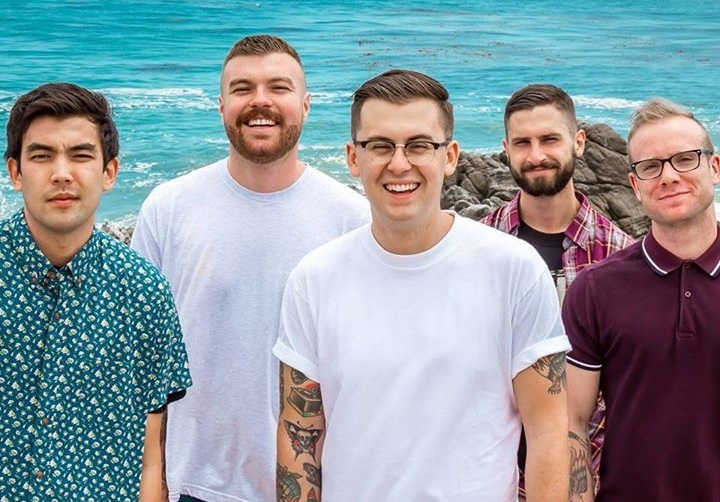 Are you ready to rock and roll? We are, because this week The Gunz Show is bringing your pop punk faves, Seaway, and progressive rock baes, Nothing More, to the airwaves.
There's nothing better than a Vacation—and by that, we mean the new collection from Seaway. Get hyped for all the new tracks you'll be jamming to when the band swings by the show.
Speaking of new releases, Nothing More has one of those too. The Stories We Tell Ourselves is sure to be an epic journey—kind of like the conversation when Gunz finds out what the band is up to. Hear it all (again) here, on idobi.com!
Podcast: Play in new window | Download