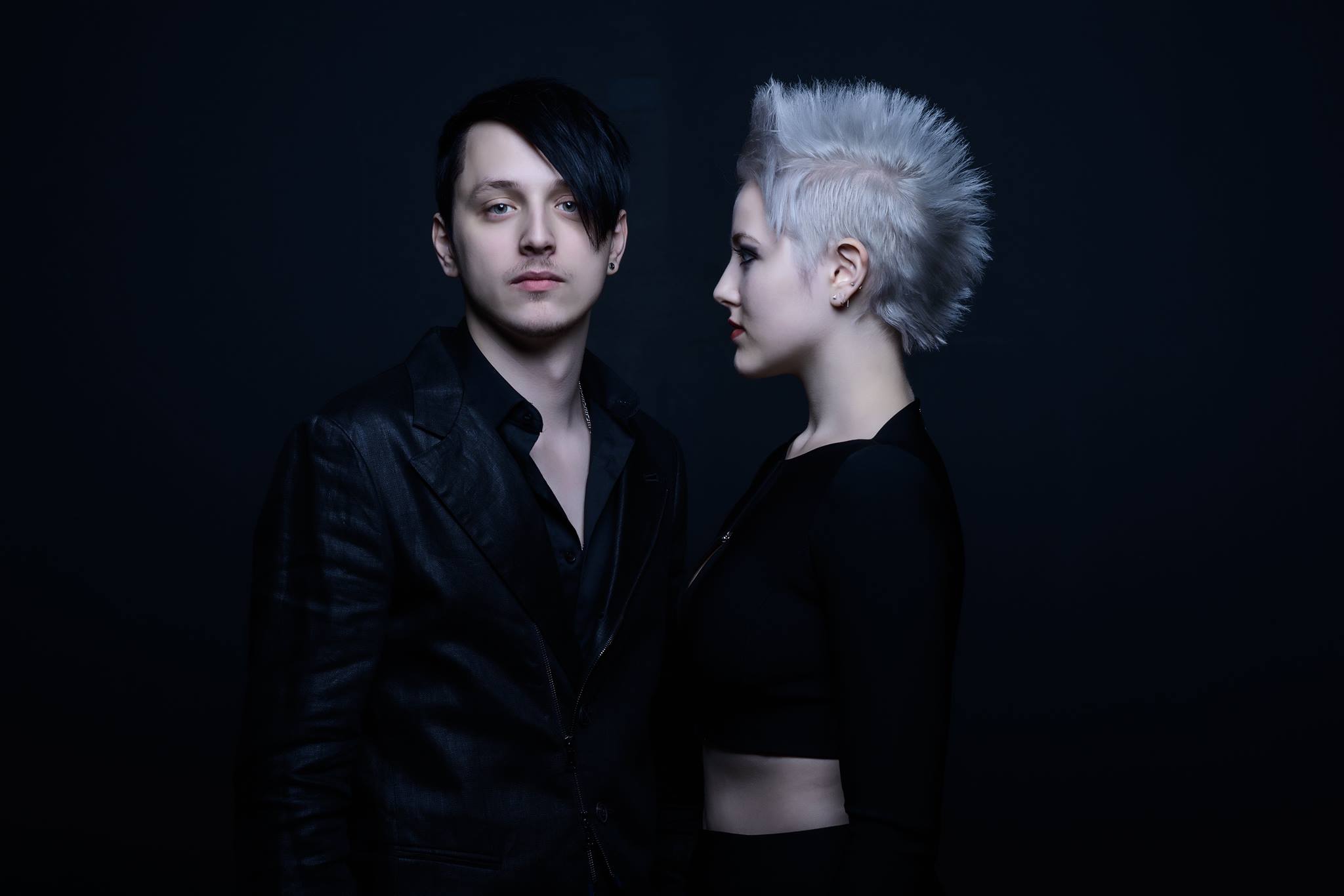 Need new music? Gunz is serving it up with his latest podcast. Whether you're into alt rock jams that break barriers, or indie rock anthems, The Gunz Show has a band for you.
First up, Starset approved act Black Satellite joins the show. The New York City based group has spent the summer celebrating an album release, and once you hear the collection, your love for it will be Endless.
Later, Gunz introduces you to The Wrecks. From Los Angeles, CA, the group has personality, skill, and groove for days. Hear about the act, and what they're up to next, here on idobi.com.
Podcast: Play in new window | Download