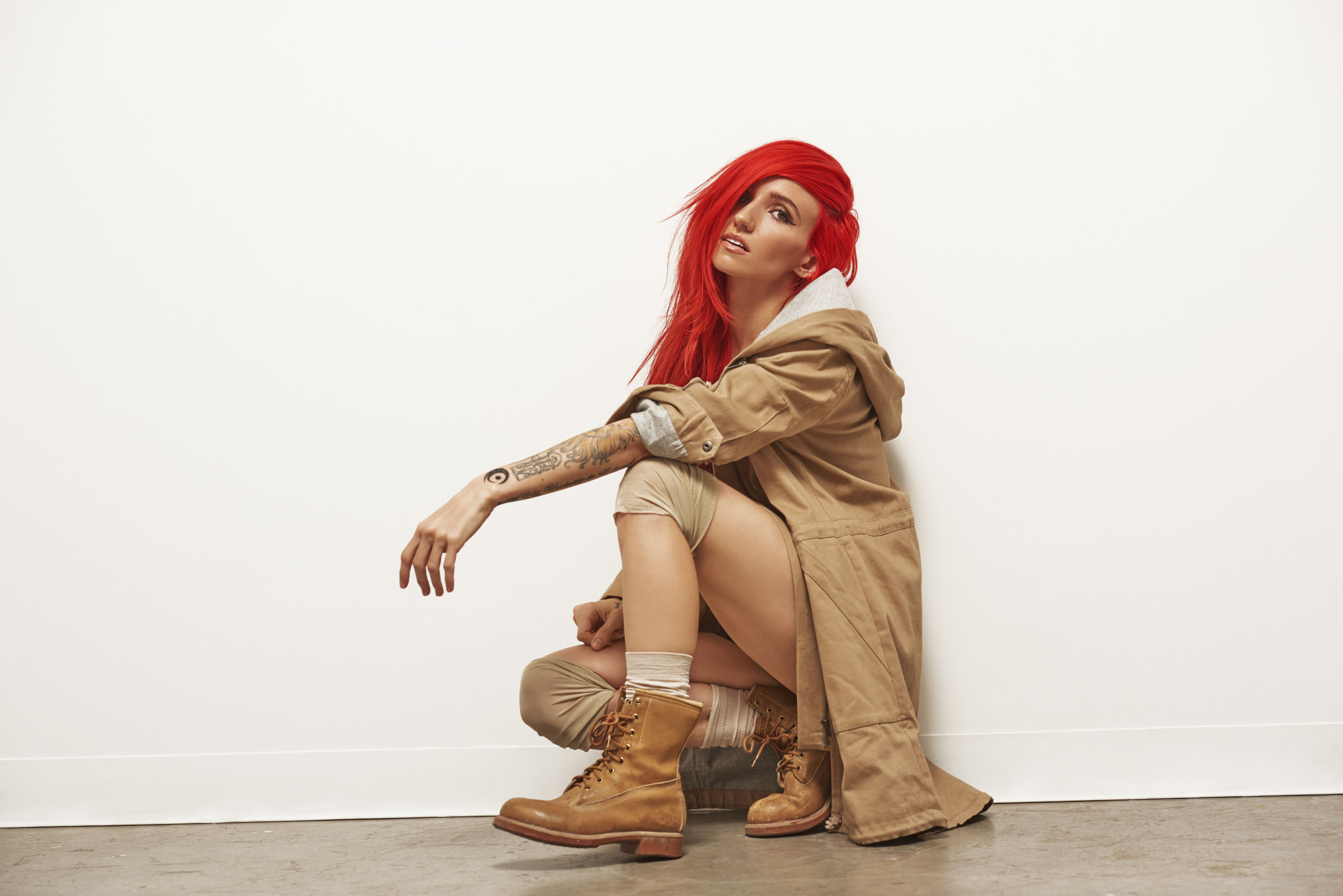 We're all living in 2017, while Gunz is living in 2010—well, not really, but he is bringing back  a couple of your favorite acts from middle school that are still killing it today. Hear his chats with Lights and The Rocket Summer, only on idobi.com!
To get the podcast started, we welcome Lights onto The Gunz Show. The Canadian artist has more than just hit songs and a musically inclined family on her agenda these days—now, she's a comic book artist too.
After she leaves the show, The Rocket Summer jumps on board. With the 10 year anniversary tour of Do You Feel on the horizon, we're just as excited about his career as we were back when hair feathers were a thing (and a thing we liked).
Sponsored by Simple Mobile, offering more speed + data for less money for the perfect summer music season. Find more information at simplemobile.com.
Podcast: Play in new window | Download