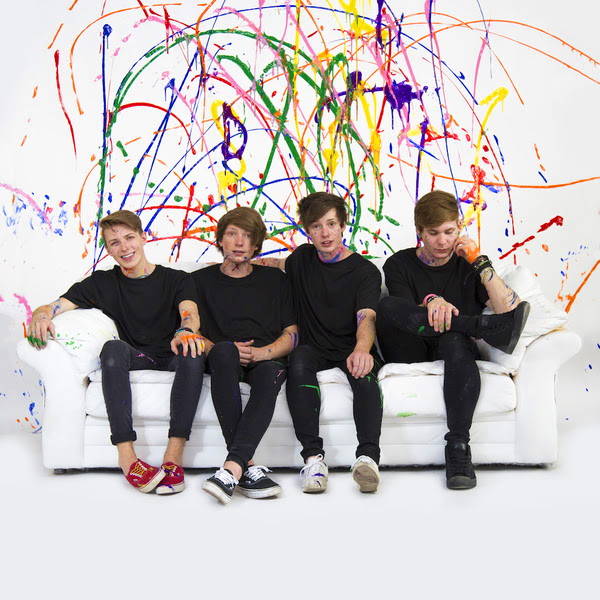 This week, The Gunz Show podcast is stacked. You know Gunz is always down for chatting with all of your favorite bands, and this time around, he talks to every single one of them.
On this episode, you'll hear from your new favorite pop punk band, A Summer High. You rocked out to our premiere of their new EP, Pretty Little Liar, last week, and now, you can learn more about the group that's got you swoonin'.
From one new favorite to the next, Milestones joins the show to catch up. They've been stealing your heart since signing to Fearless Records and dropping Equal Measures last summer, and it doesn't look like they'll be stopping anytime soon.
DALES counts as a new discovery, and also an old jam, because the act is the new project of The Summer Set's Brian Logan Dales. His music can only be described as rad, and this chat with Gunz can only be described as ballin'.
You thought we were done? Think again, because John O'Callaghan of The Maine also makes an appearance on episode 53. (Don't worry, we're a little overwhelmed, too.) Catch what the frontman had to say, only on The Gunz Show.
Sponsored by Simple Mobile, offering more speed + data for less money for the perfect summer music season. Find more information at simplemobile.com.
Podcast: Play in new window | Download