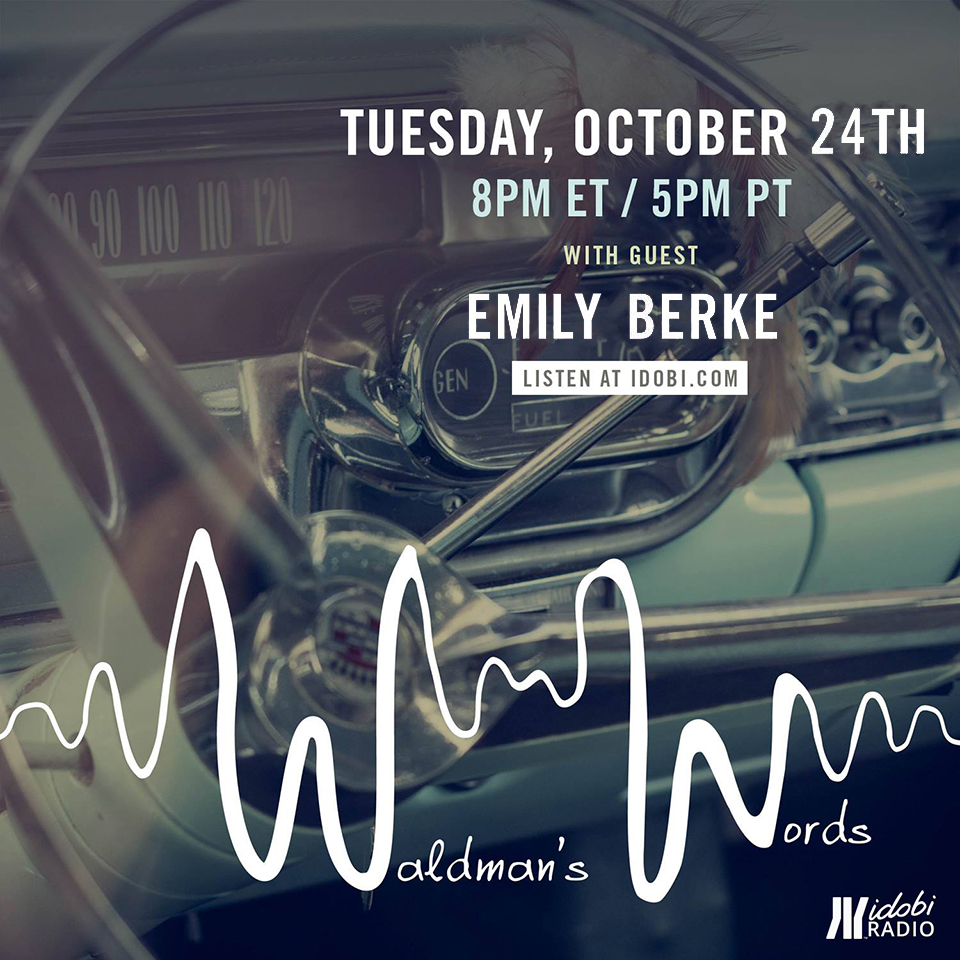 This week, Scott is joined by Emily Berke!
Emily is a college junior and just so happens to be Scott's assistant. She began her journey in music through writing and soon became an intern at Waldman Management. Emily recently finished an internship at Epitaph Records and a quick stint co-hosting this show! She also happens to be the one who writes these bios.
Emily joins Scott to talk about Green Day, high school, and how they met.
Podcast: Play in new window | Download