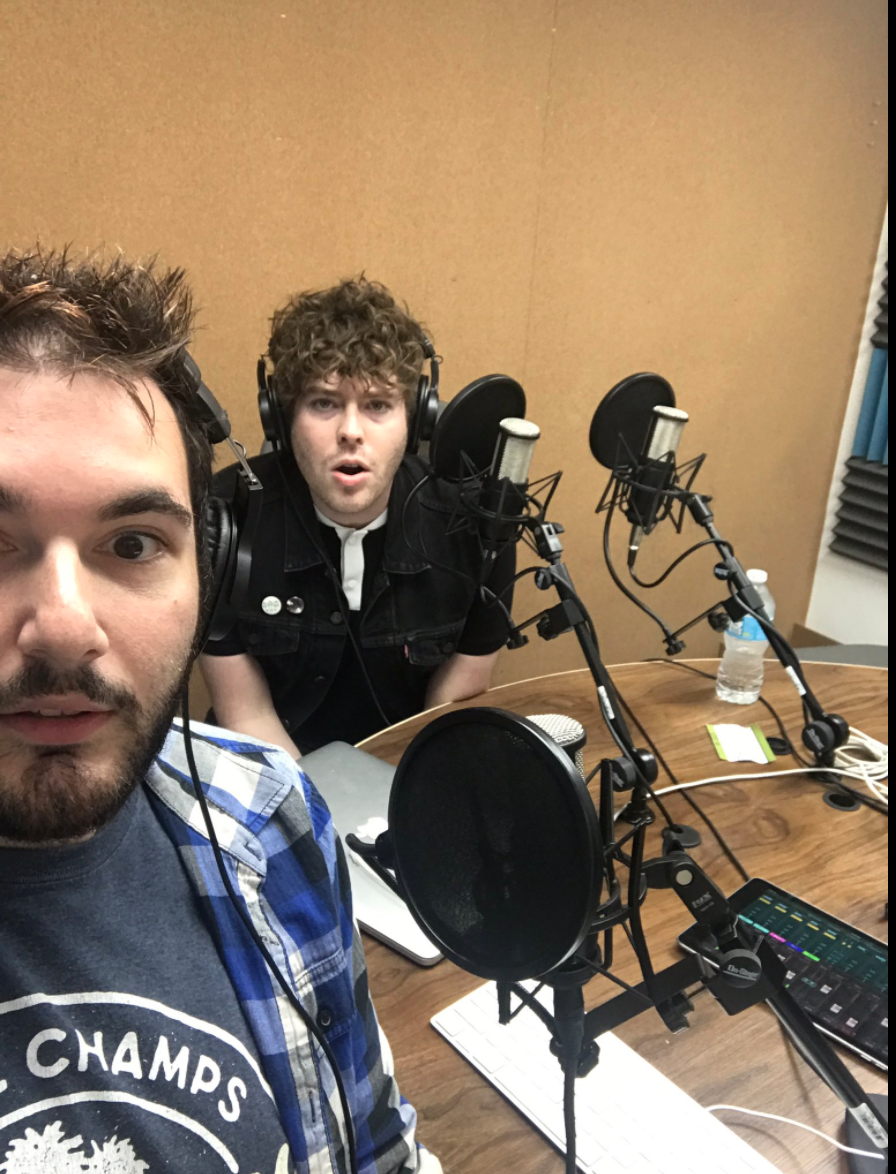 Alexander Francis came by the studio to join Fish for another fun Gone Fishkin! Alexander Francis recently just released his debut single "I'm Sorry" and talked about late night fast food runs with Fish.
Shattered Sun called in to talk about the upcoming Vans Warped Tour which they will be playing 9 dates on and how they're gunna rip some serious BBQ on the tour!
Next up Australians Skies Collide call in to premiere their new single "Come Alive" and talk about touring as a younger band!
Podcast: Play in new window | Download