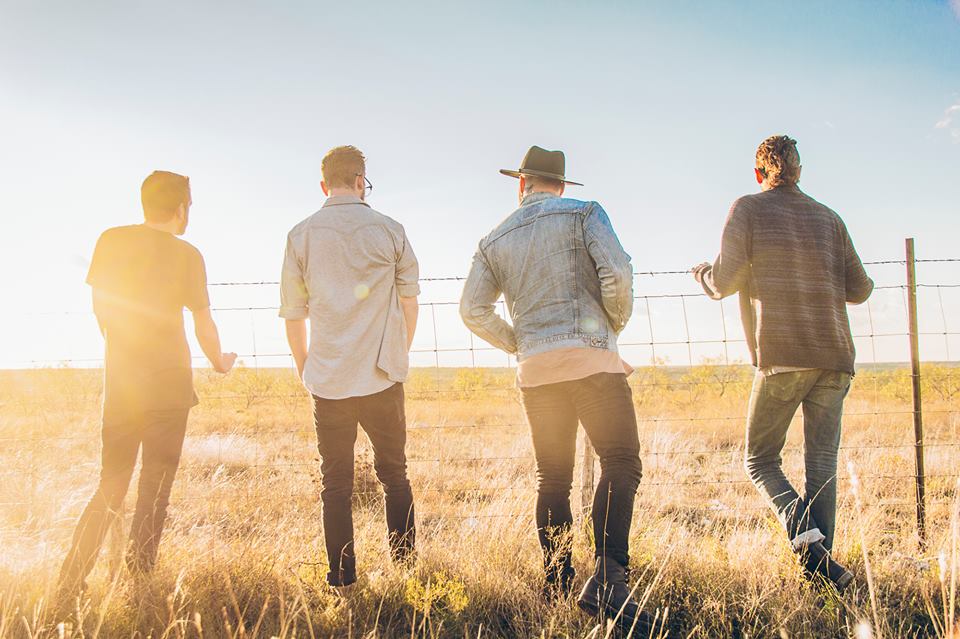 On the latest episode of The Gunz Show, Gunz takes us from New York to Los Angeles to chat with Locals Only. When the up and coming act fills us in on what's going on in their world, they chat Emo Night LA, and the Vans Warped Tour.
Later, Emarosa drops by to catch up with Gunz. If you're still happy-crying over their idobi Session for "Sure", listen in to hear them chat about looking at what's coming next. They'll also reminisce about last summer's album release, talk about keeping things fresh, and explain the importance of the live performance when earning fans.
Sponsored by Dollar Shave Club. Visit dollarshaveclub.com/gunz for your $5 starter box, with free shipping.

Podcast: Play in new window | Download