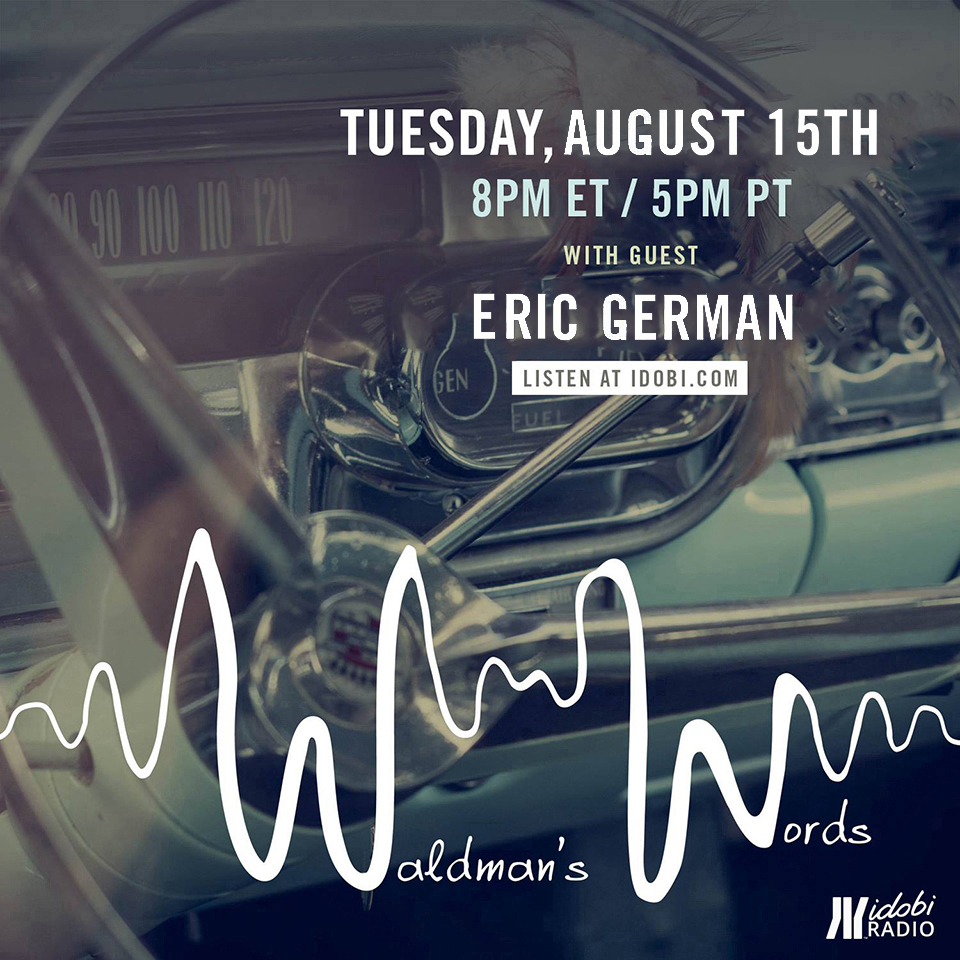 This week, Scott is joined by Eric German!
Eric is partner at MSK LLP where focuses on music and entertainment. After finishing law school at Boston University, Eric started putting his attention on copyright law and found himself in the middle of the now infamous Napster battles. Today, Eric works as the lawyer for bands such as Asking Alexandria and Steel Panther.
Eric joins Scott to talk about fatherhood, Syracuse, and the law.
Podcast: Play in new window | Download