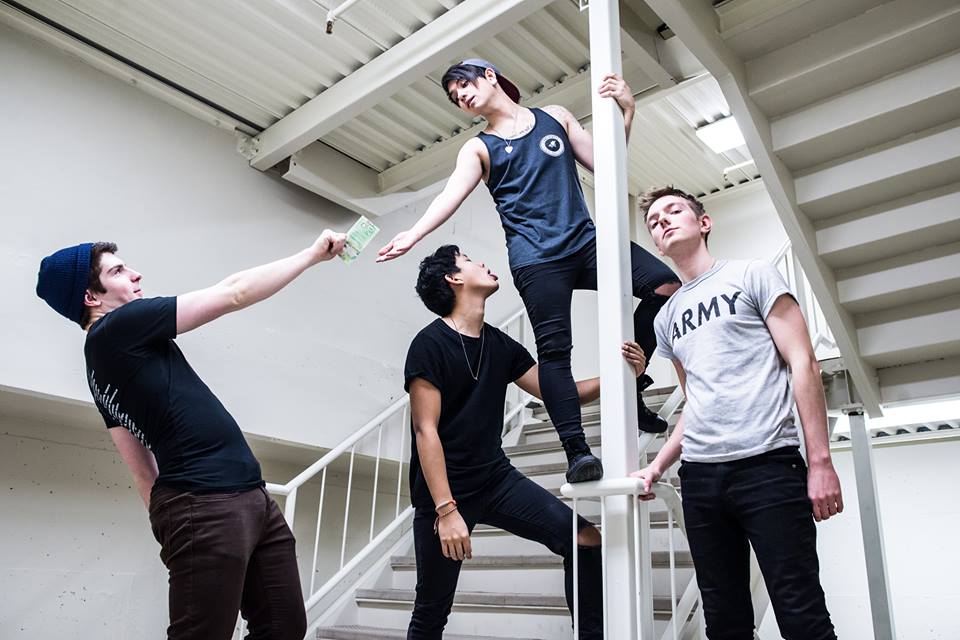 Your week hasn't started until you've heard the latest episode of Gone Fishkin. With Kyle Hulett on board as co-host, you'll be joining the guys for conversations about fake DJ-ing, ghostwriting Drake tweets, In-N-Out and Warped Tour, and making everyone famous.
Fish's first guests this week are from Canadian pop punk band Chase Your Words. The guys join the show to introduce themselves, and chat about being hit by a bus called the time change, opening up their sound, working with Pretty Rad Records, and Myspace + Jonas Brothers haircuts.
Lyrical content and musical inspiration are on the agenda when Fish's conversation with The True Blue starts. From there, they also chat about growing with the project, and discuss future EP plans. Hear it all here, only on Gone Fishkin!
Podcast: Play in new window | Download