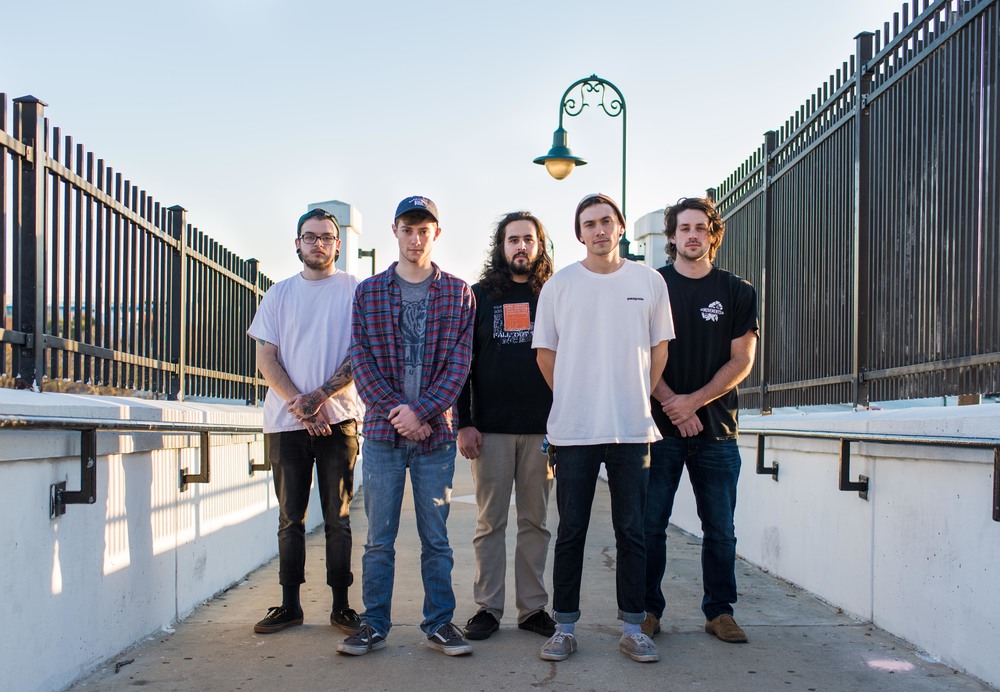 It's time for The Gunz Show, and this week, our New York City host brings Jesse Cannon, Vendetta Red, and Grayscale to your headphones.
First up, music industry pro Jesse Cannon joins the show to discuss his new book, Processing Creativity. They guys also chat the state of trends in the music scene, and where you can find Cannon these days.
Later, Zach from Vendetta Red gives Gunz a call, and brings the rain from his Seattle hometown to NYC. From oboe's, to making a record, to the Seattle music scene, hear it all during their chat.
To close the show, Grayscale drops in to talk (and complain) about driving in New York. The band is on tour with As It Is, and their new album Adornment is making waves. Listen in to hear about the thought put into every aspect of the collection, the nostalgia in the music, and album art explanations.
Podcast: Play in new window | Download