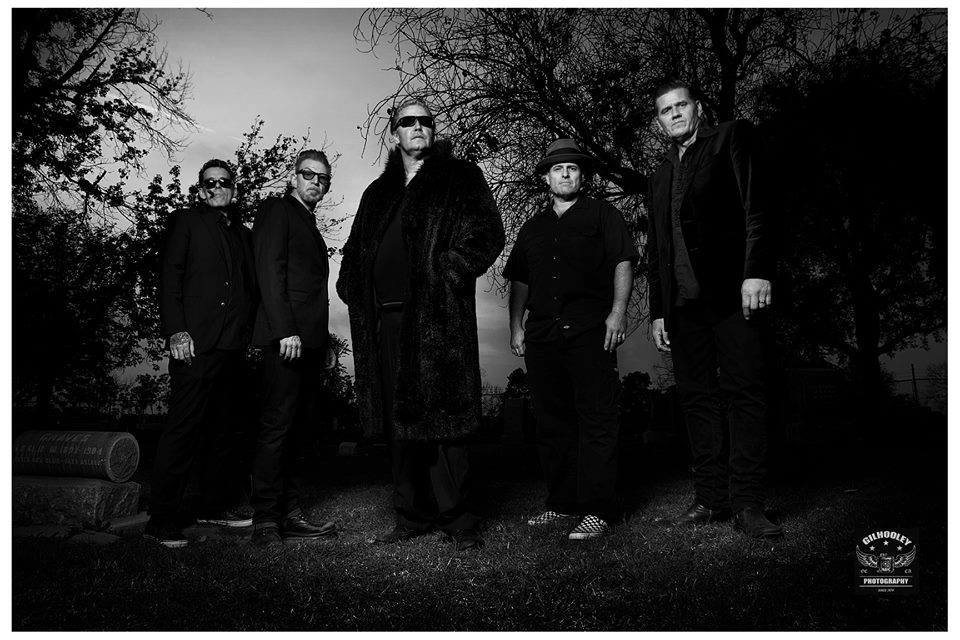 The latest episode of Gone Fishkin is all about rule breaking. With Point North co-hosting, the guys kick things off by chatting about The Maine's new song and apple bottom jeans + boots with the fur. You'll also find Fish-made memes, Australian accents, and the Tinder as the show goes on.
Washington Heights, NY band Tribe Society calls into Gone Fishkin to talk about "selling drugs", and how combining their personal styles leads to their uncategorized sound. Plus, hear about Drake, Weezer, + blink 182, and four types of guacamole.
Later in the show, punk rock legends T.S.O.L join Fish for a conversation. Since their formation in Huntington Beach in 1980, the guys have seen a little bit of everything—leaving them as a good authority on things like the rockstar attitude, free records and charities, the industry then vs now, and Christian TV.
Podcast: Play in new window | Download