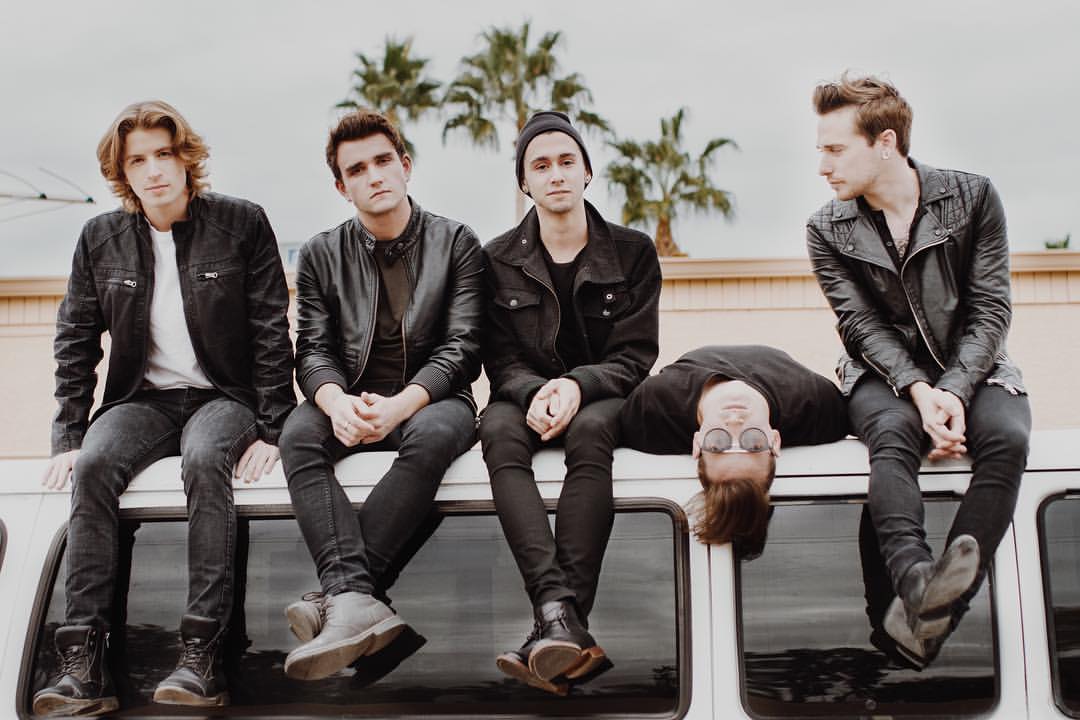 The Gunz Show is back again, and so are the bands you want—no, need—to be paying attention to. Listen in this week to hear conversations with UK based Boston Manor and Another Century Records act The Wrecks!
First up, Henry of Boston Manor joins the show to chat about the band's recent tour with Moose Blood. Then, he'll chat with Gunz about writing on the road, the response they've gotten from the US, and Chinese food.
Later, Nick of The Wrecks calls in to catch up with Gunz about life since their EP dropped, moving from pop punk to indie rock, and why he's not trusted to drive the van. Plus, get filled in on what to expect from their live show before you catch 'em on tour with All Time Low this summer.
Podcast: Play in new window | Download