Nick Major
Nick Major - #036: In the Navy!
By idobi Staff | September 21, 2017 at 8:00 AM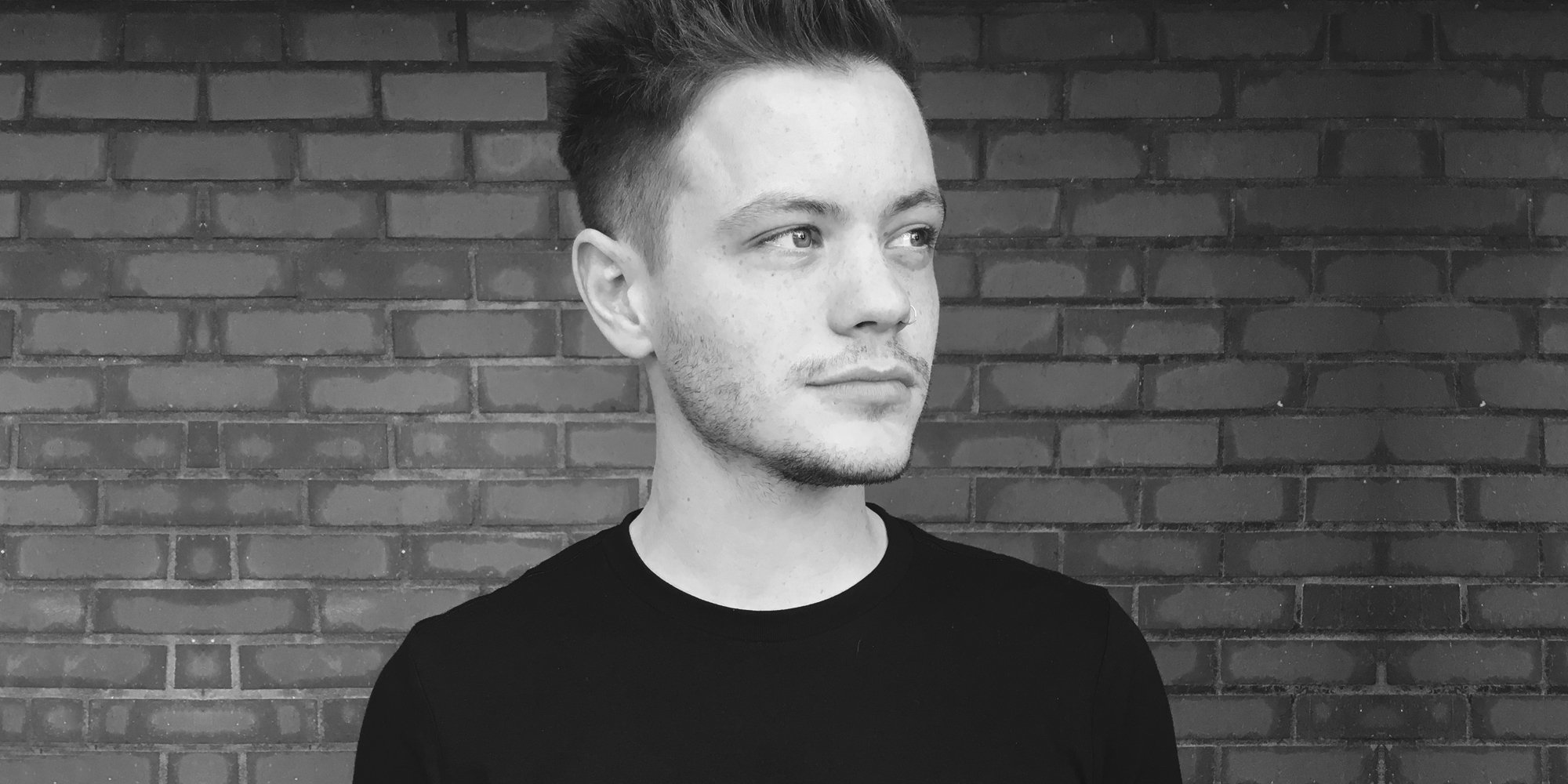 Nick's childhood friend, Bryce Thomas, recently got out of the Navy. While serving, he experienced some wild things, including a buddy losing his fingers in a freak accident.
In this episode, Bryce reflects on boot-camp, training, and—of course—a few of the wild memories.
Podcast: Play in new window | Download