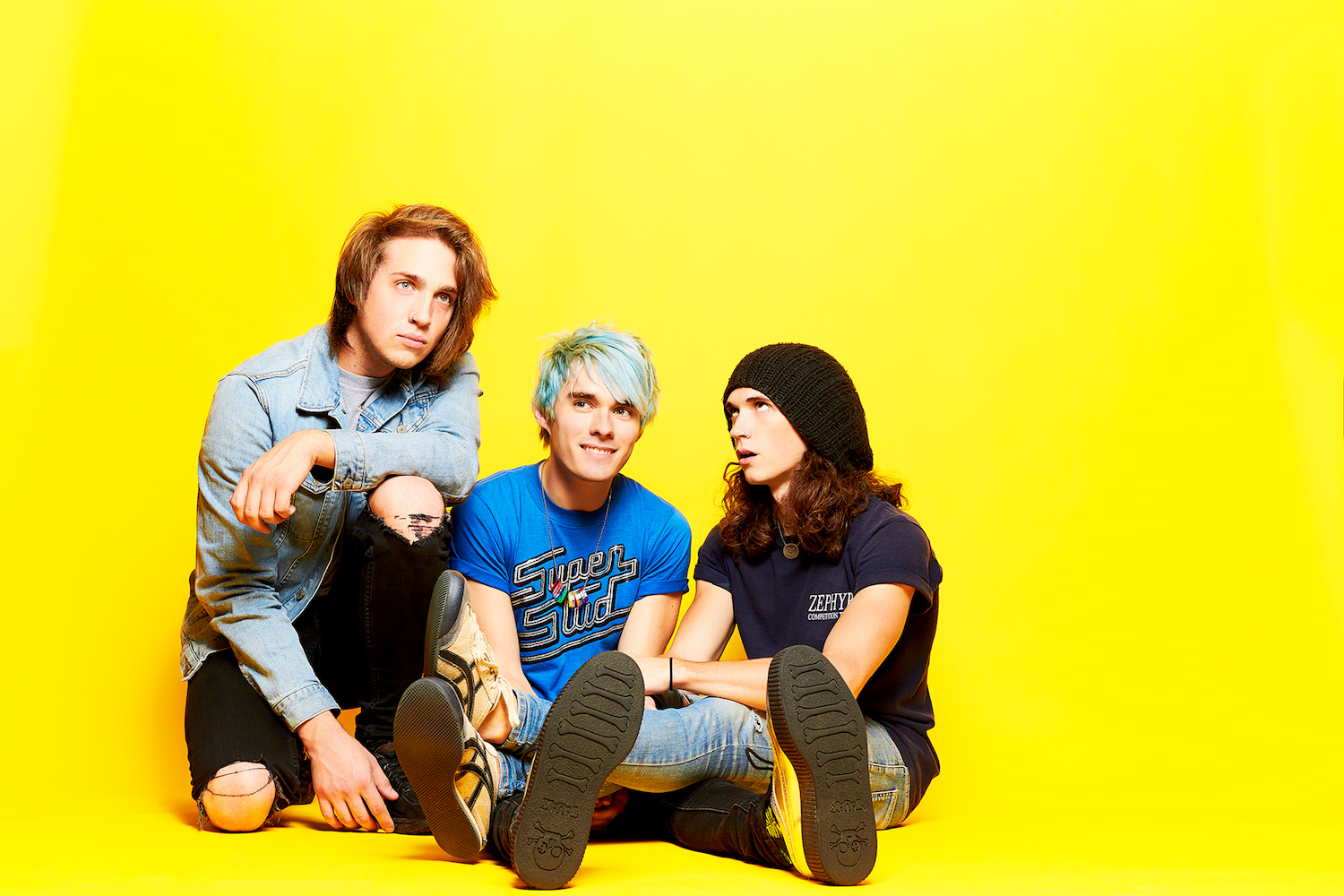 It's time to hit play and dive into another episode of Gone Fishkin. This week, Fish brings in professional photographer and amateur Jack Black impersonator Grizzlee Martin into the studio to co-host. The guys spend the show with unannounced special guest Chris Grieder, and talk about photoshoots that can't be talked about, Winter Warped Tour, Sidekicks, and fishing related things.
Two Year Plan is Fish's first band of the night. Listen in as the Ontario based act chats about the Canadian pop punk scene, breaking the genre barrier, and their music video for "Memories"
Get shook when Waterparks calls in. The whole band joins the show to catch up with Fish on Warped Tour memories, jawbone structure, Instagram dogs, and their first headlining tour ever—kicking off on February 9th. Pick up tickets here, or enter to win them from your best buds here at idobi radio here.
Podcast: Play in new window | Download