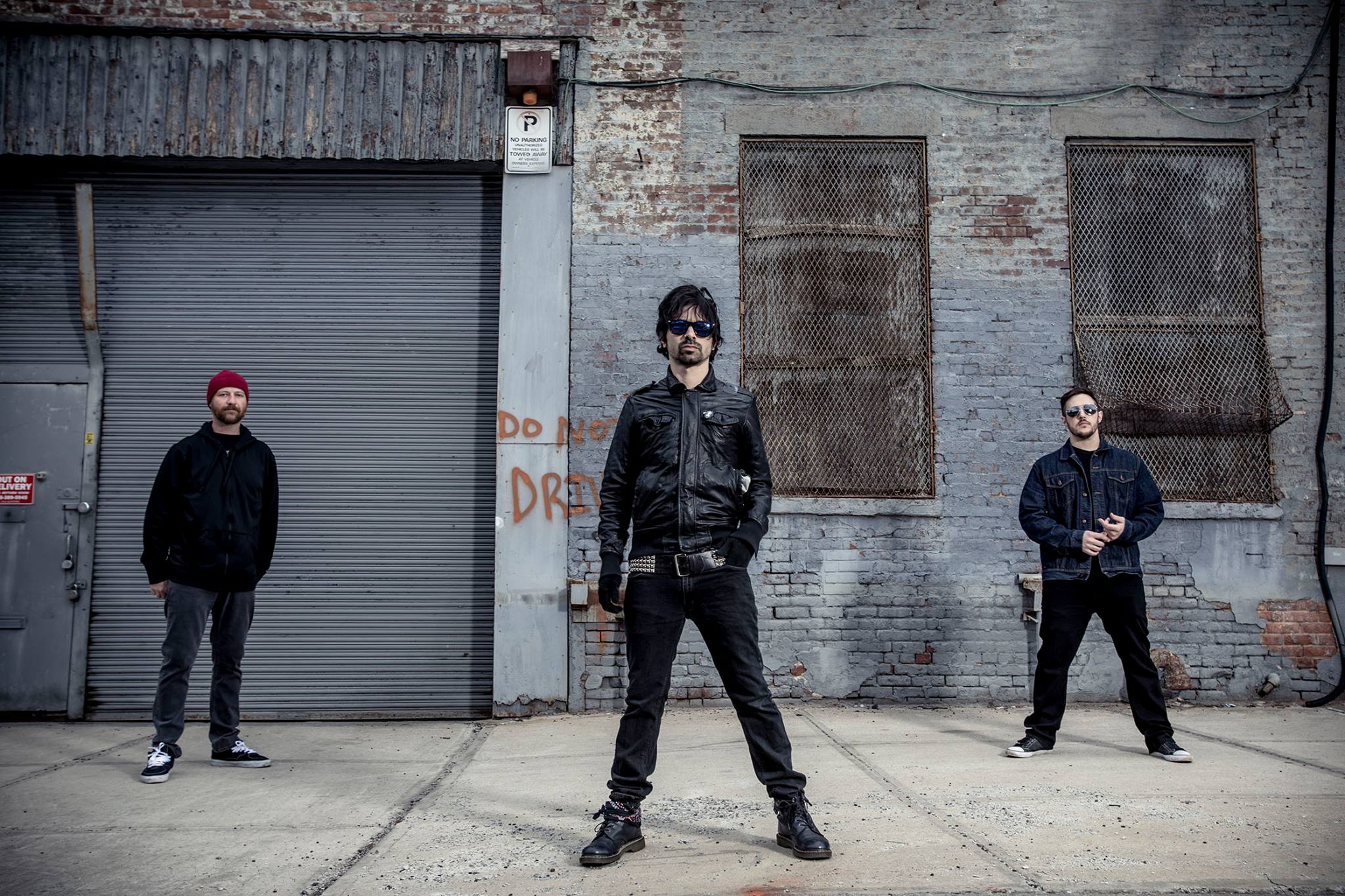 This week on the Rock The Walls Podcast, Patrick Walford speaks with vocalist/guitarist of CKY, Chad I Ginsberg.
Walford and Ginsberg talk all about the band's new album, their first in eight years, The Phoenix, taking on lead vocal duties for the band, the writing and recording of the new album from the first demo to finishing the last song, playing the Vans Warped Tour for their third time (and first time officially!), his favorite Warped Tour memories from following and playing the tour 17-18 years ago in '99 and '00, plus much more!
Subscribe to the Rock The Walls Podcast here and follow Rock The Walls on Twitter and Facebook!
Podcast: Play in new window | Download