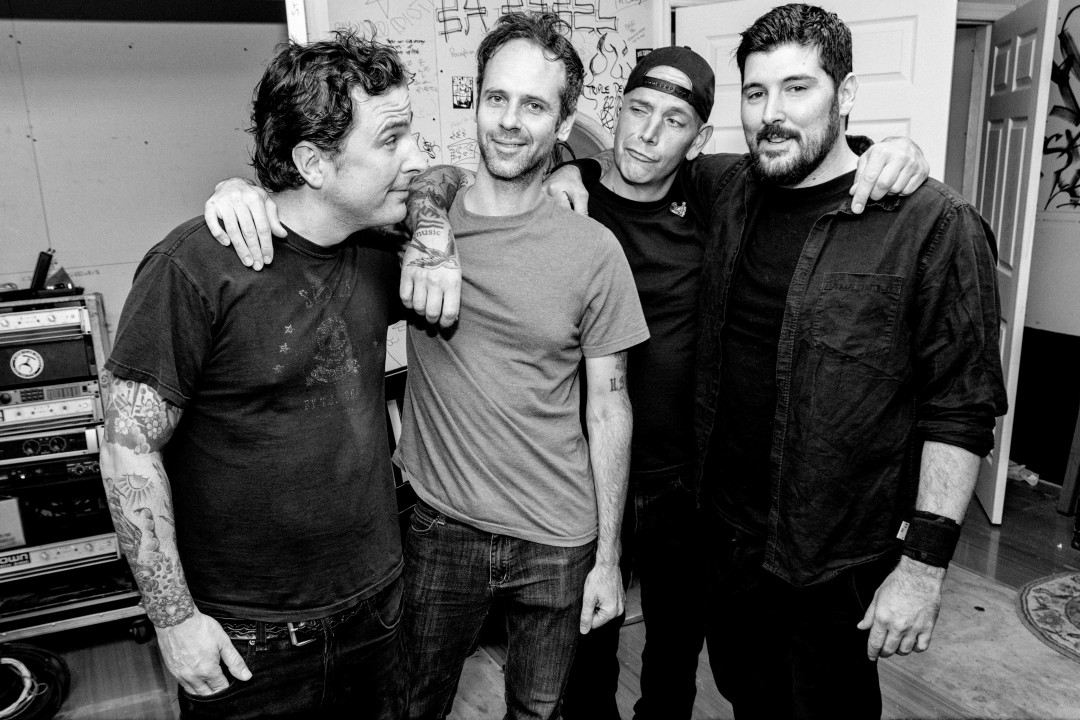 As the year comes to an end, Gunz catches up with some of his friends in the scene to talk about the year behind us, and the one on the horizon. Tune in to hear interviews with JAX, Heavy English, and The Bouncing Souls!
First up, independent pop artist JAX stops by to hang out with Gunz and chat about her upcoming album Funny, due out on January 27th. The two talk about the wait for the album, how she healed after her health struggles, and Taco Bell.
Next, Sal Bossio and Ari Sadowitz of New York's Heavy English join the show to chat about their new release. The guys talk about having no pressure on the creative process, writing through Skype, how they came together, and making pop music in today's industry.
The show closes with legendary punk rock act The Bouncing Souls. The band has been providing our speakers with killer tunes for the last twenty years, and jump on air to chat with Gunz about what's kept them going strong, getting married in New Orleans, and the "holy shit" category. Here it all here, only on idobi Radio!
Podcast: Play in new window | Download