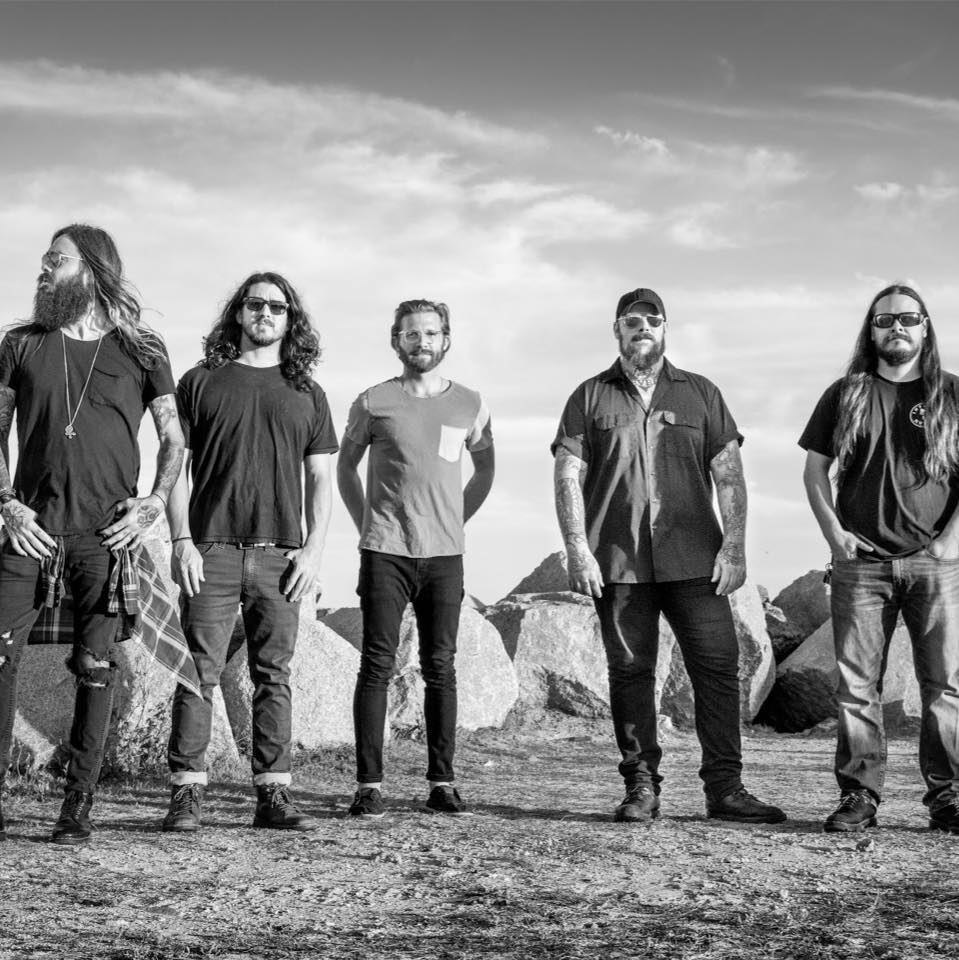 Rock The Walls this week features vocalist of He Is Legend, Schuyler Croom.
Walford and Croom talk about the band's tour with Norma Jean, Capsize, and Comrades, their new record, and the crowdfunding campaign for it, the writing and recording process, tour plans coming up and more.
He Is Legend will be busy with a ton of dates all over the world in 2017, but here's what is announced so far for Spring/Summer 2017.
Subscribe to the Rock The Walls Podcast here and follow Rock The Walls on Twitter and Facebook!
Podcast: Play in new window | Download