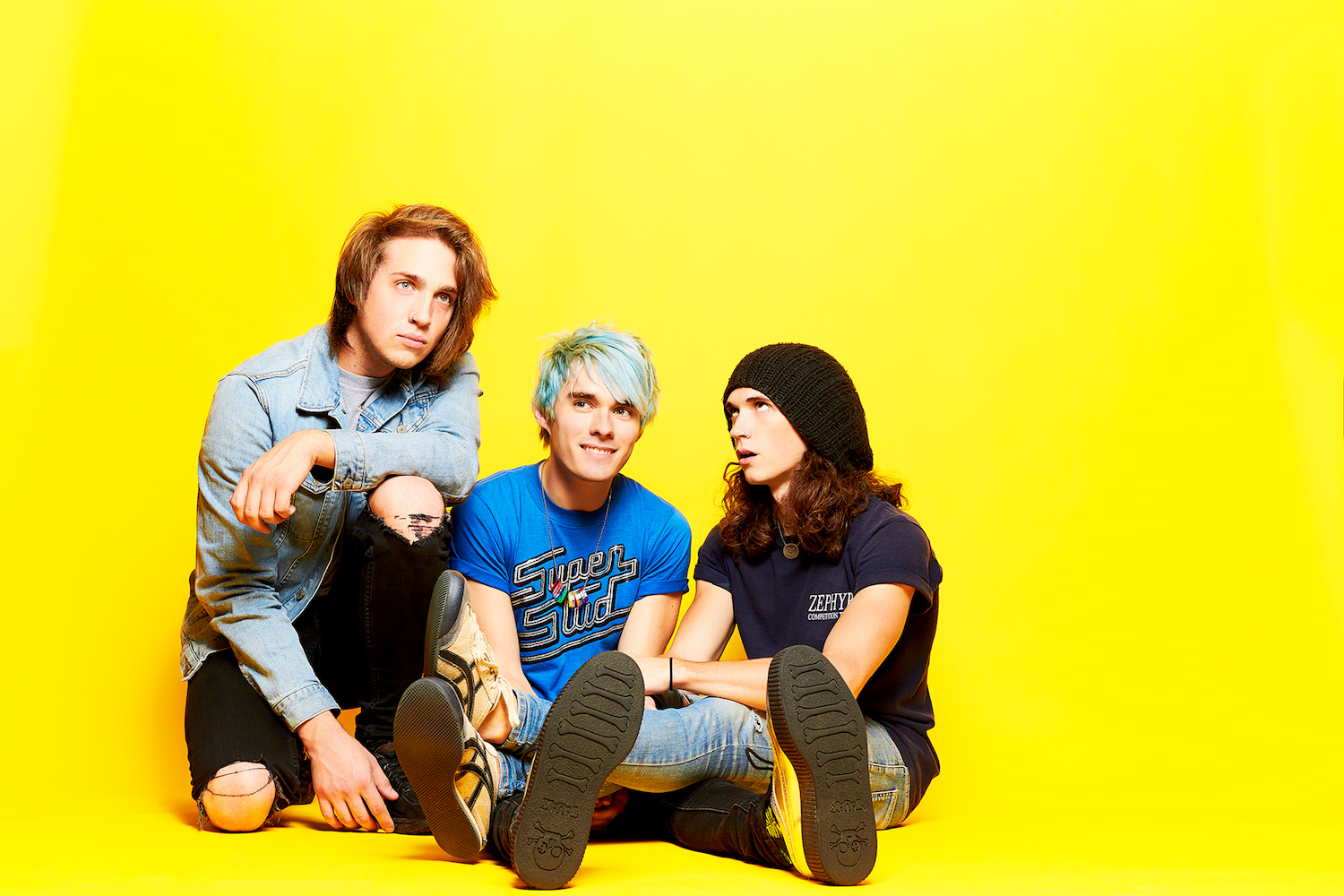 We're happy to report that Fish has survived Halloweekend, and is back to deliver another episode of Gone Fishkin. This week, he's joined by co-host Nora Henick of La Femme Collective. They chat about how nothing is real (including Fish's lawyer), try to teach Fish how to pronounce "Femme", and cover the most important topic of all: pizza.
Awsten Knight of Waterparks is the first to call in to Gone Fishkin this week. With their brand new album, Double Dare, just hitting shelves, the band is caught up in a whirlwind of improvement, shows with Sleeping With Sirens, and orange juice.
Next, Devin Oliver of I See Stars joins Fish from rainy Seattle. The guys talk about the city, how the band has grown over the years, and their return to the Vans Warped Tour. Catch I See Stars on the 10 Years In The Black Tour, running through December 6th!
Podcast: Play in new window | Download