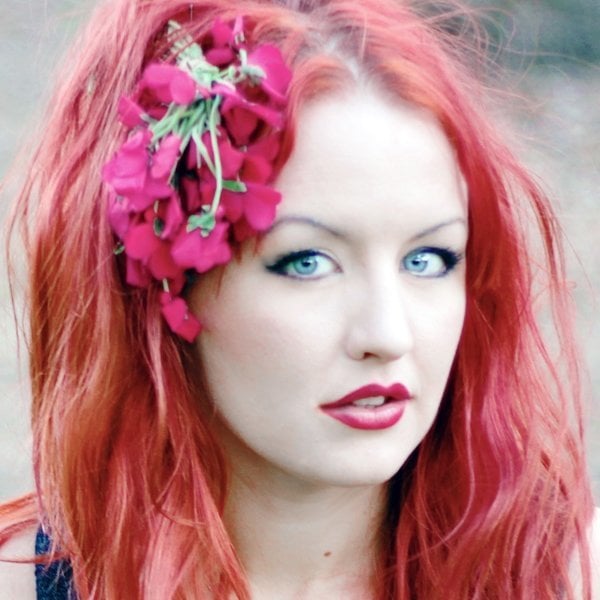 This week on BLACKOUT with Samantha Scarlette and Eddie Barella, long-time Billy Corgan collaborator and friend, Linda Strawberry.
Strawberry is a Los Angeles artist, director, editor and musician, best known as Billy Corgan's collaborator. And now, the two have co-directed a new silent film called Pillbox, which screens in London next week with, Los Angeles, Chicago and New York to follow.
Tickets are sold out, but you can see Corgan on an upcoming North American tour.
Follow BLACKOUT on Twitter: @BLACKOUTwithUs
Subscribe to the podcast: iTunes
Podcast: Play in new window | Download