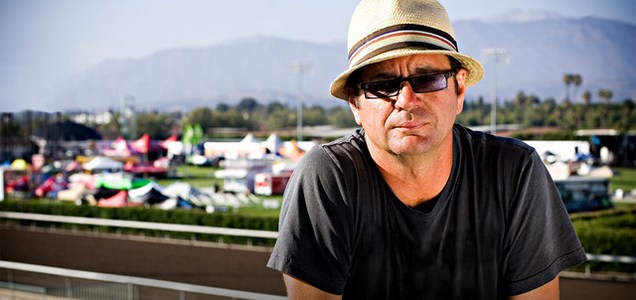 This week, to add to Fish's growing list of epic cohosts, the man, the myth, the legend, Kevin Lyman takes the mic to help out with the latest episode of Gone Fishkin. On top of the Warped Tour mogul, Fish also interviews acoustic indie artist Chase Huglin.
Bus mates turned co-hosts, Fish and Lyman dive into conversation about the generational balance of last year's Vans Warped Tour trek, Long Island's barbeque reputation, and building a community and careers out of a parking lot. That's not all, though, because during the hour long discussion, they dig into everything you've wanted to know about the Warped Tour and Lyman himself—from family ties to tone deaf-ness.
In between topics, Fort Wayne's Chase Huglin calls in to fill Fish in on everything going on in his world. The InVogue artist tells us about his acoustic tour with Candy Hearts, tuning his guitar a hundred times per show, and let's us know what to expect from his new release.
Podcast: Play in new window | Download