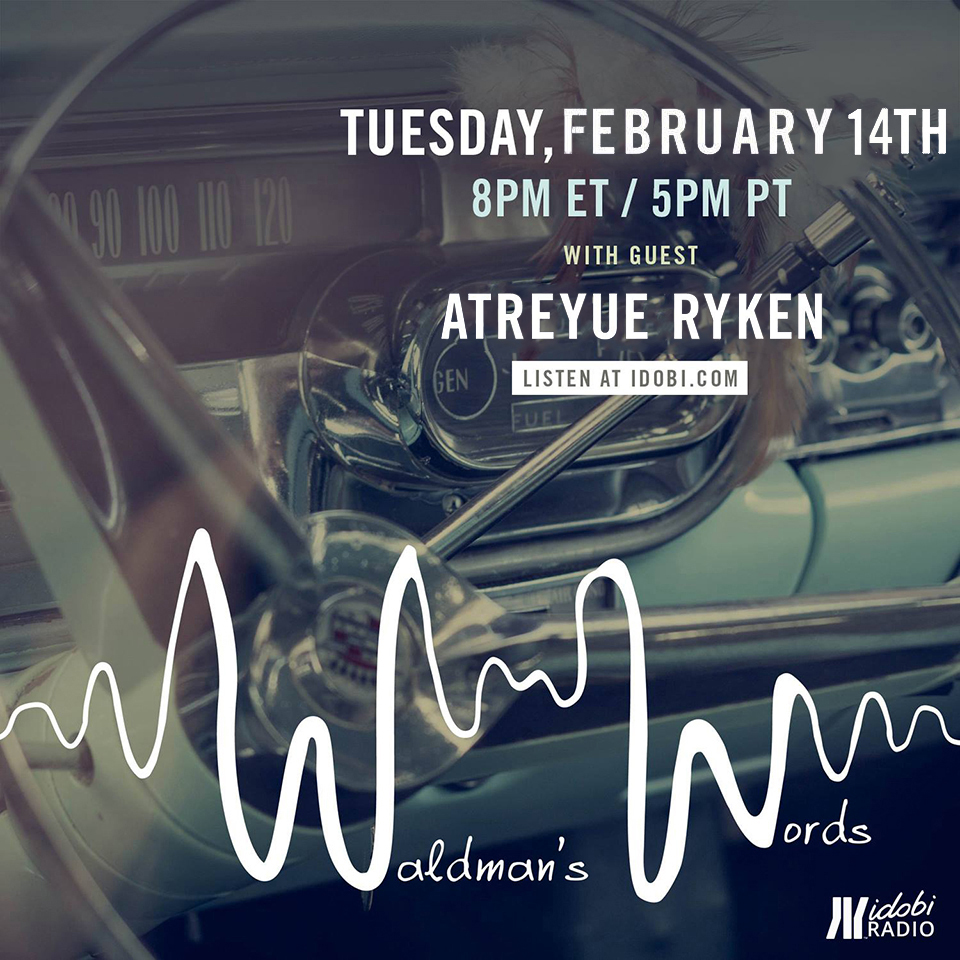 This week, Scott is joined by writer and artist manager Atreyue Ryken.  
Atreyue is the co-founder and editor of the music news and review site Restless Press. Since its inception in 2013, the site has gained a massive amount of traction and popularity. After one year, Atreyue and the other founders created a management agency under the same name. Along with his successful website and management firm, Atreyue is also a contributing news writer for Alternative Press and a freelance writer for Eventbrite.
Atreyue joins Scott to talk Restless Artist Management, Alternative Press, and pop punk.
Podcast: Play in new window | Download