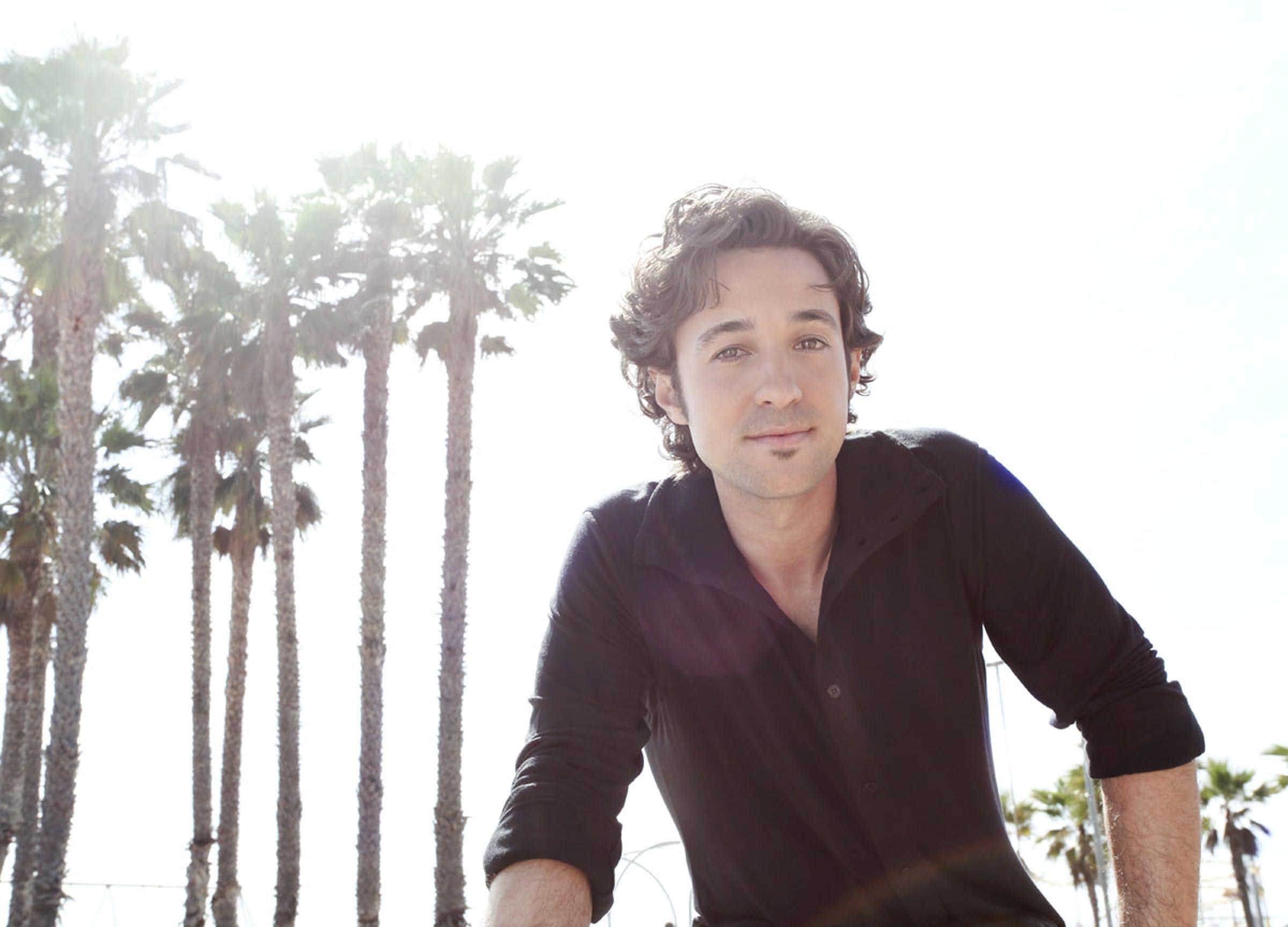 We're heading back to the 2000s with the latest episode of Gone Fishkin. This week, Fish is joined by co-host Marko Desantis from Sugarcult to chat about getting old, post modern meetings, and Five Seconds Of Summer.
Thomas Ian Nicholas joins Fish for the first interview of the show, after doing "Stifler's mom". They guys chat about hurricanes, nine thousand fourteen year olds, and how you'll never hear Thomas' first album because he destroyed all the copies.
Later in the show, Keep Flying calls in to talk to Fish about when their previous projects turned into this new band, the possibility of a pop punk work out tape, and their upcoming plans. It's all here on idobi.com, check it out below!
Podcast: Play in new window | Download