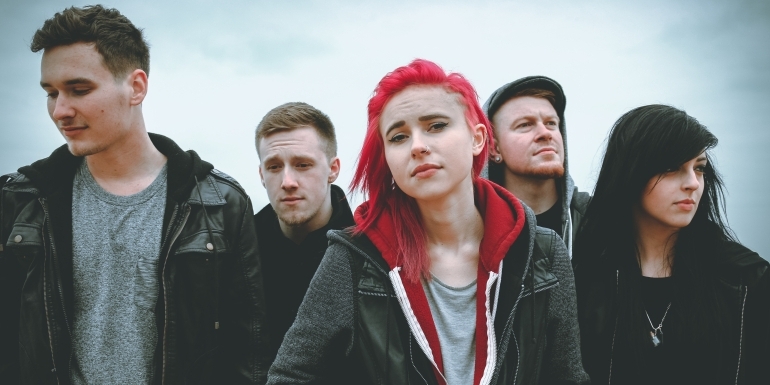 Plug in your headphones and turn the volume high, it's time for another episode of Gone Fishin. This week, Fish brings So What?! founder Mike Ziemer and Nicky C into the studio, and chats with Mirror Eyes and Music Tastes Good founder/curator Josh Fischel.
Long Island co-host Nicky C stops in for old times sake and to bring up three worded band names, like Assuming We Survive, which Mike Ziemer takes some time to chat about, along with Tinder and guest-listing.
When Mirror Eyes calls in, Jersey and Webster Hall are on the agenda, along with how they've developed their sound since the last time we heard them.
Josh Fischel calls in to chat about how the Music Tastes Good festival came to be, using friend's kitchens, and booking bands for the show.
Podcast: Play in new window | Download