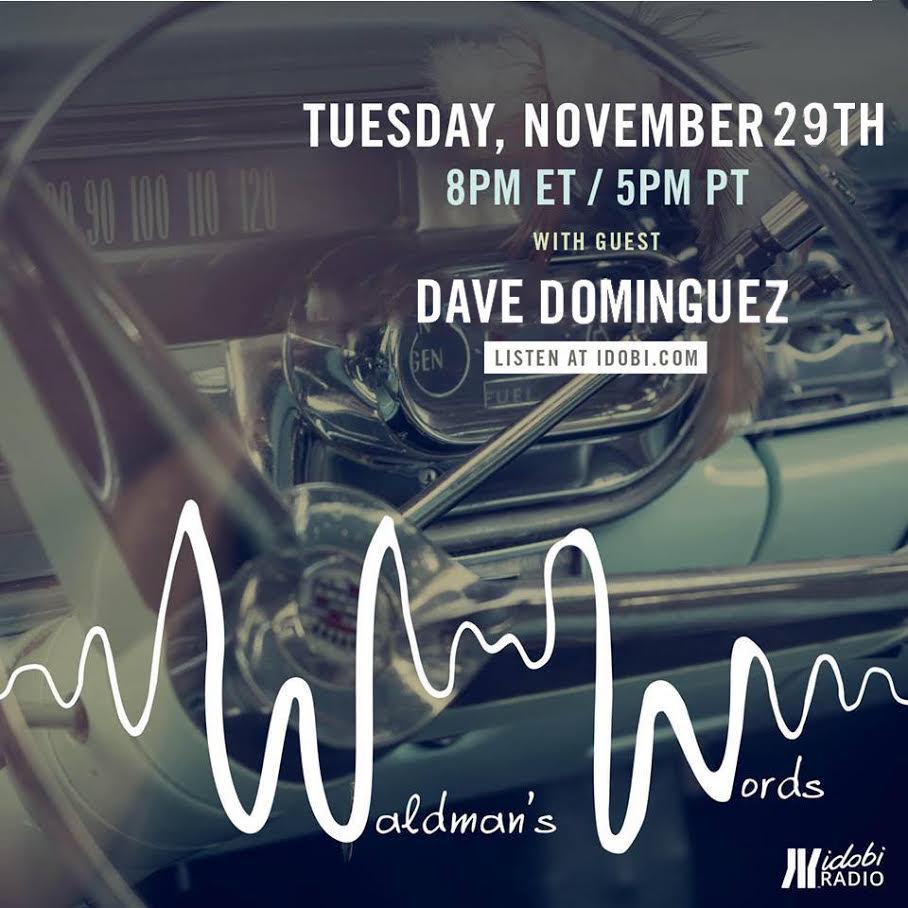 This week, Scott is joined by producer Dave Dominguez.
With a career spanning over 20 years, Dave has been able to work on a songs and albums from fan favorites ranging from artists like Limp Bizkit to Guns N' Roses. The multi-platinum engineer now runs Buffalo Recording Studios in Los Angeles and continues to make chart topping records- adding to his long list of album credits.
Dominguez joins Scott to talk about working on Weezer's Pinkerton, recording in Mexico, and the great Ross Robey.
Podcast: Play in new window | Download