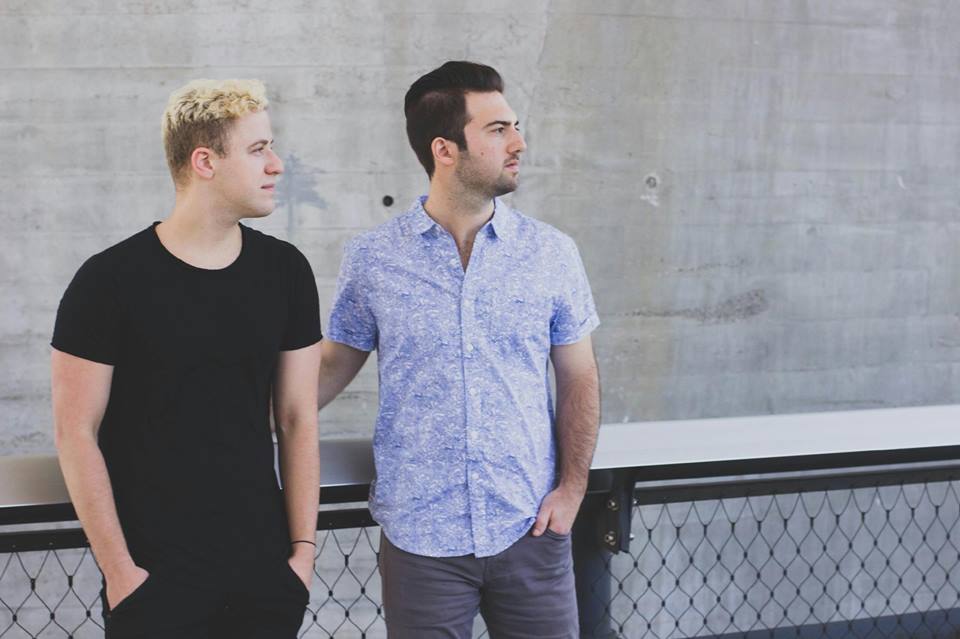 Recorded from his apartment in North Hollywood, this week's Gone Fishkin takes place while Fish is on the road with the Vans Warped Tour. He takes on the show co-host-less, and tells stories about Hopeless Records BBQ's, Jack Barakat's birthday party, and his latest trip to Vegas, before chatting with Crash The Party, Rivers Monroe, and Lost In Society.
Rivers Monroe joins the show to talk food, all the bands they've opened for (from Paramore to twenty one pilots), and the formula for a successful band. They also chat about their own Warped Tour experience, which included space suits, aliens, and 200 Monster Energy Drinks (each).
Then, Fish takes a call from Crash The Party. Things get wild, and in the process they talk their Hannah Montana lifestyle, their new DIY EP, and Fountains Of Wayne.
To wrap the show up, Lost In Society swings by the studio (and breaks a microphone.) The bands discusses what it's like to do everything on their own, and what their trip to Europe was like.
Podcast: Play in new window | Download