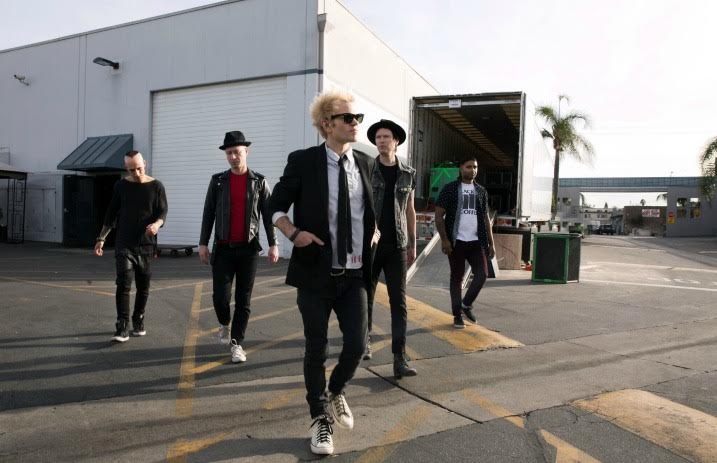 This week's episode of The Gunz Show takes you from New York City to the Vans Warped Tour with interviews from Marianas Trench and Sum 41.
When Matt Webb of Marianas Trench calls in, he's waking up in New Orleans and ready to discuss all the ins and outs of band life, from the food perks of touring the US to the pressure on the band's latest album.
It was when Gunz headed out to the Camden, NJ date of Vans Warped Tour than he caught up with Derryck Whibley of Sum 41. The two chatted about the band's new album and how it relates to their recently released single, discussed why Derryck got into music in the first place, and covered some Seinfeld references.
Podcast: Play in new window | Download