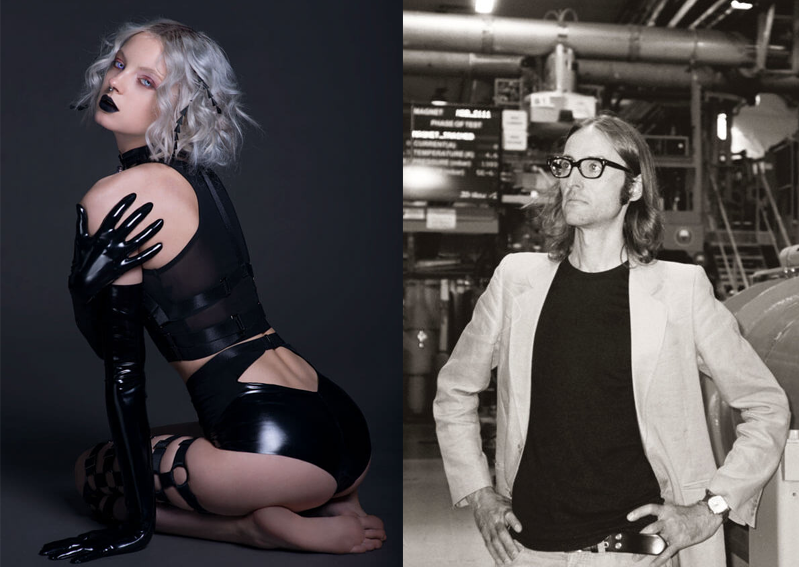 This week, BLACKOUT with Samantha Scarlette and Eddie Barella welcomes
Isaac Weishaupt from Illuminati Watcher for his monthly update, model Teale Coco shares her fascinating story and line of bondage inspired clothing, and minds collide with brilliant CERN physicist Dr. James Beacham.
After Isaac Weishaupt reveals the symbolism that was present during the Donald Trump presidential campaign, fashion model Teale Coco joins BLACKOUT. Her influences range from sexuality, human anatomy, occultism, spirituality, and more. Check out her fashion line here.
Next up, CERN physicist Dr. James Beacham. He works on experimental particle physics at CERN's Large Hadron Collider. Listen in as he gives an experimental particle physics crash course, shares the latest research on black holes, the Higgs boson, anti-matter, addresses some of the (mostly ridiculous) CERN conspiracy theories on the internet, and more.
Follow the show on Twitter: @BLACKOUTwithUs
Podcast: Play in new window | Download