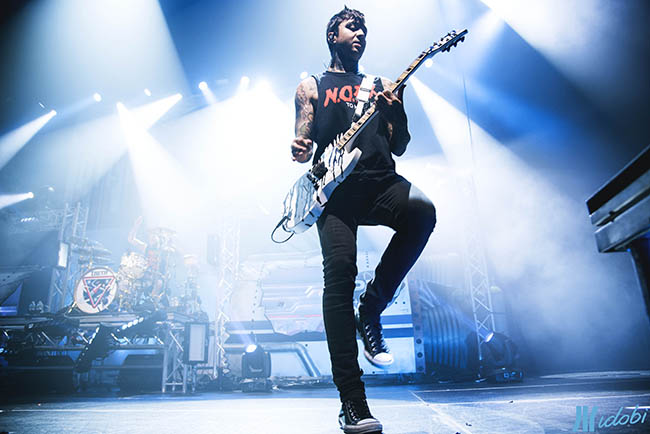 You never know what you're going to get when Pierce The Veil rolls through on tour. You can expect anything from confetti cannons to an elaborate stage production that accompanies an incredible live performance. This time around Pierce The Veil brought I, Prevail and Neck Deep with them on the The Made To Destroy tour when it hit the Hammerstein Ballroom in New York City.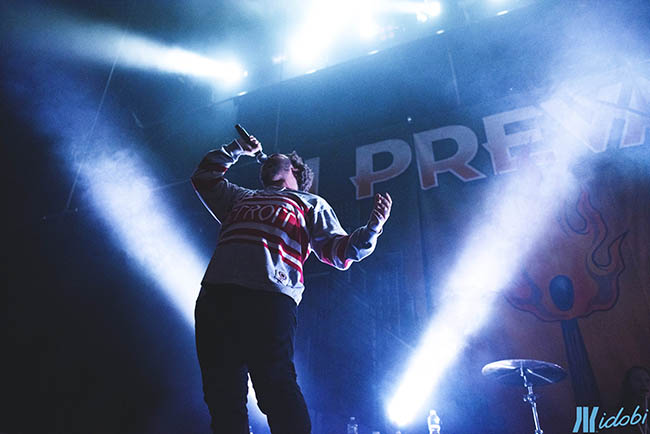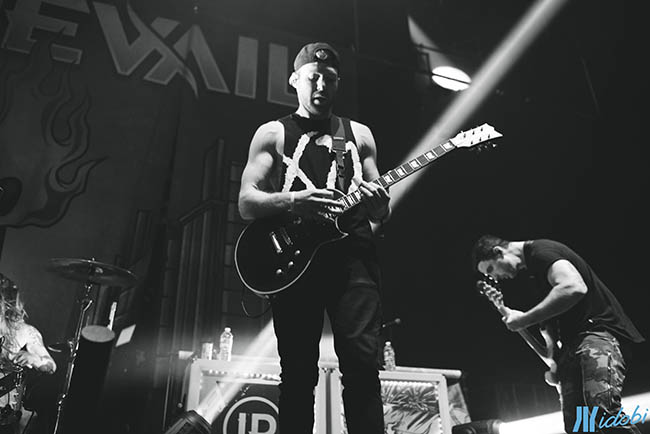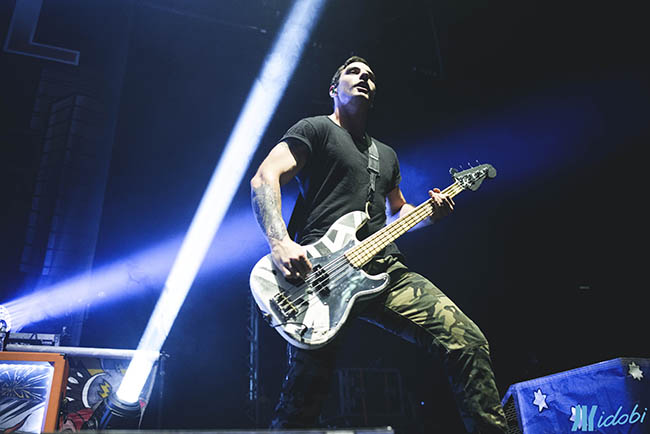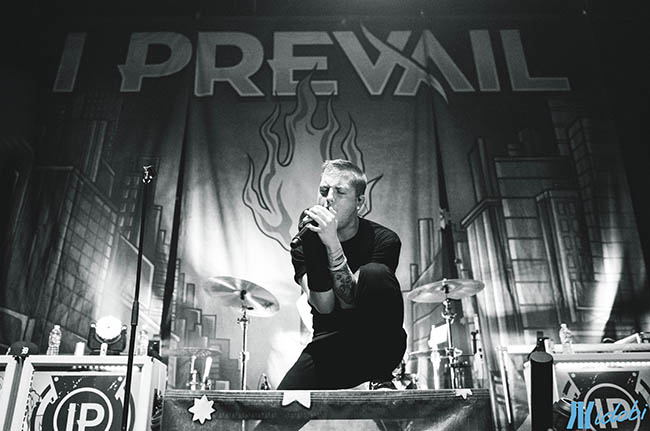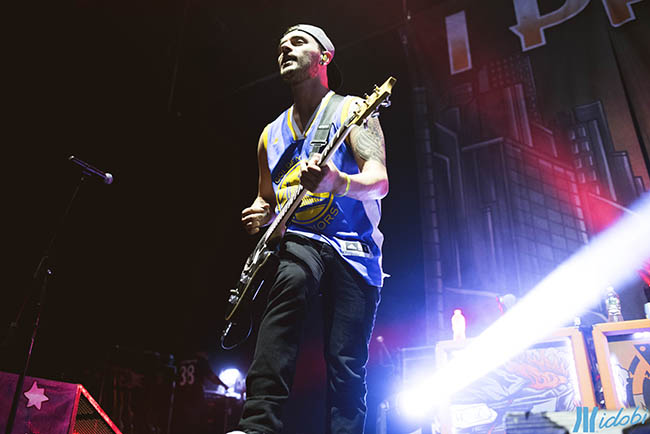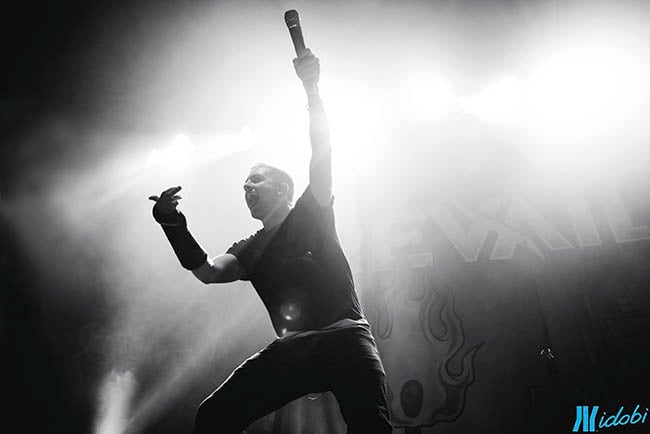 The second I, Prevail walked out, they commanded the stage like it was theirs. From jumping up and down on the risers to belting screams as if it was nothing, they showed New York what they were all about. There wasn't a single thing about I, Prevail that could take away from their incredible stage presence.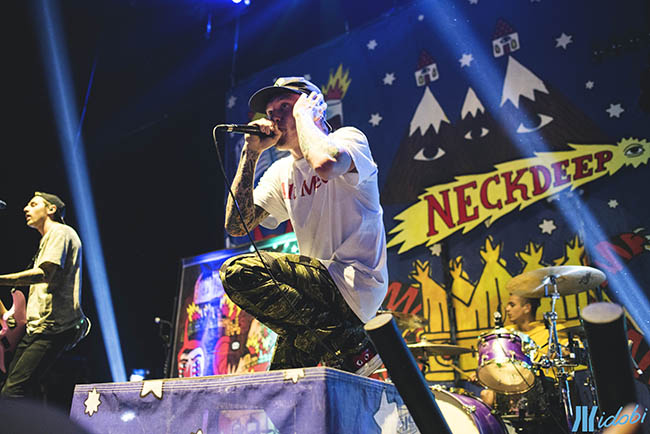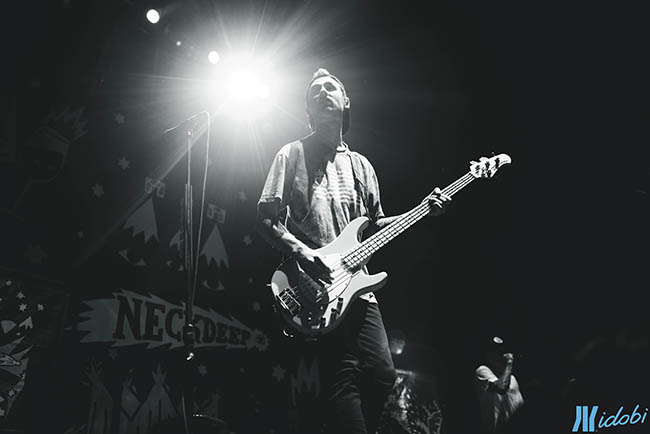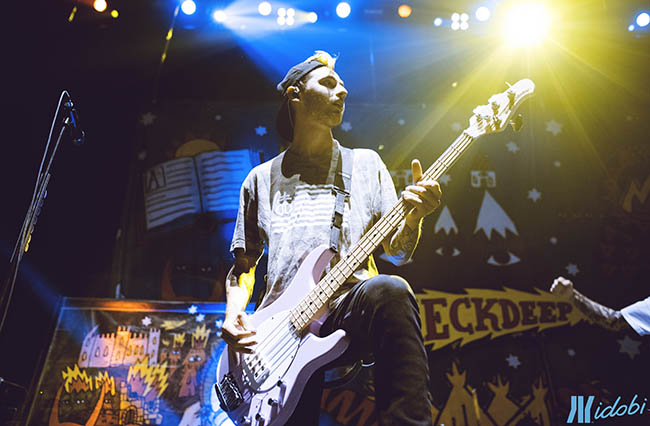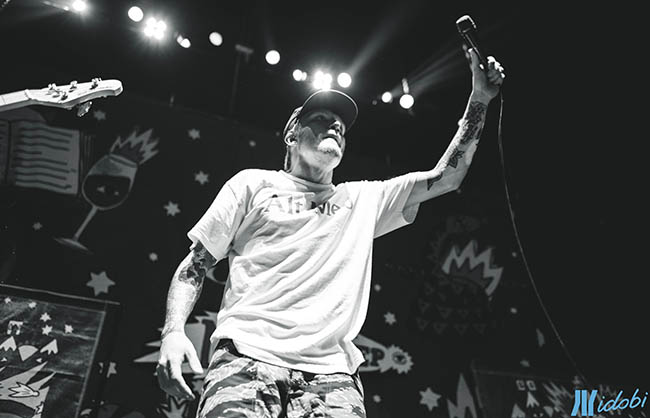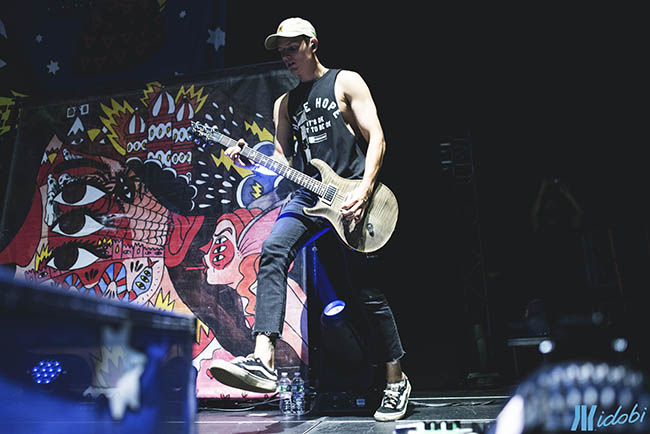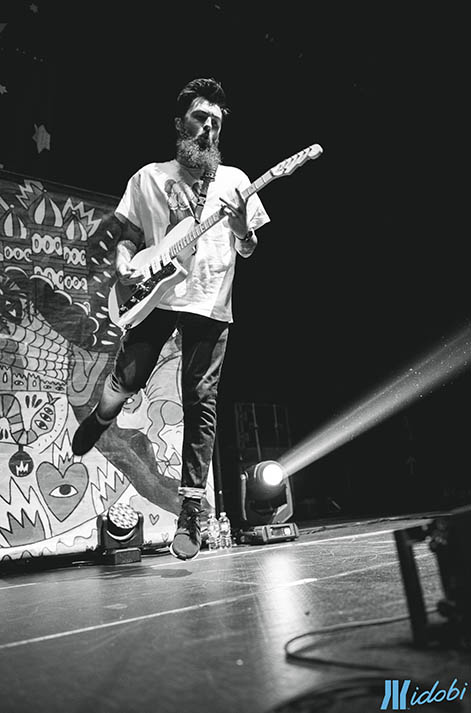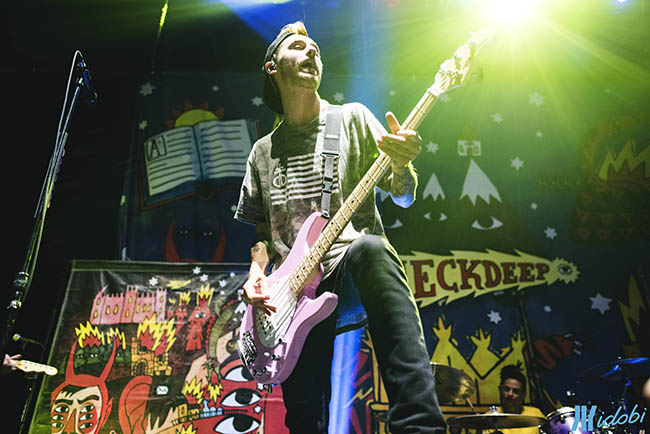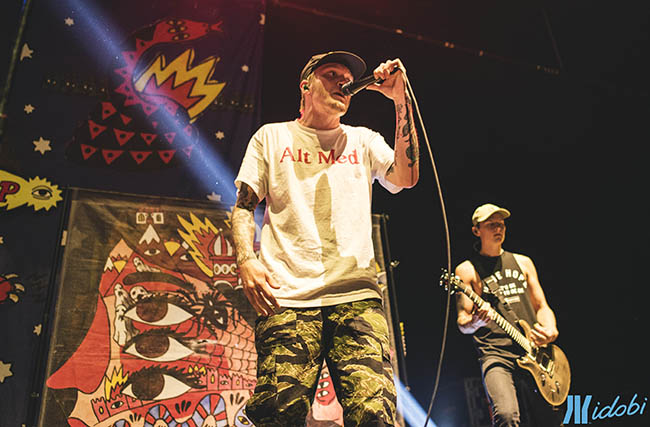 By the time they finished, the energy in the room was running high as the stage was being set for Neck Deep. Having seen them once before and being blown away by how kids lost it, I had high expectations for the UK natives. Although they weren't nearly as energetic as I remembered, nothing beats a good old pop punk set. New York welcomed them with open arms by pushing the barricade so hard that security had to post up at one section to hold it back. What can I say? Kids will go absolutely nuts for pop punk.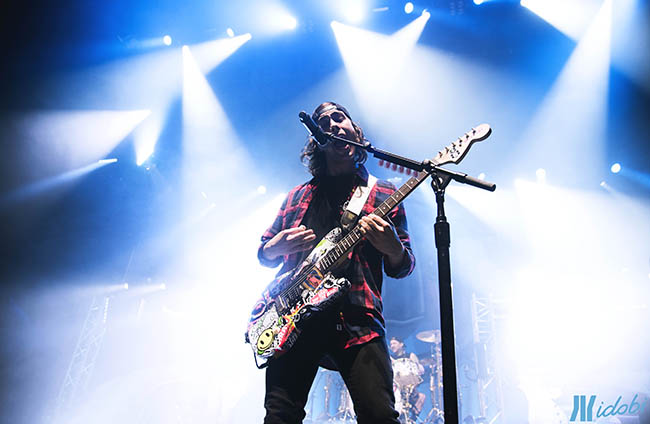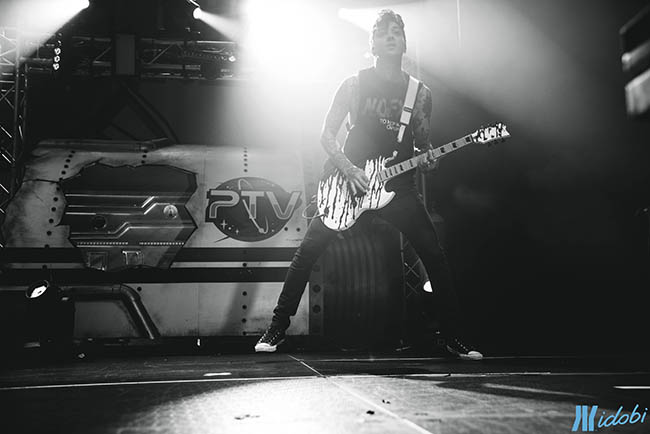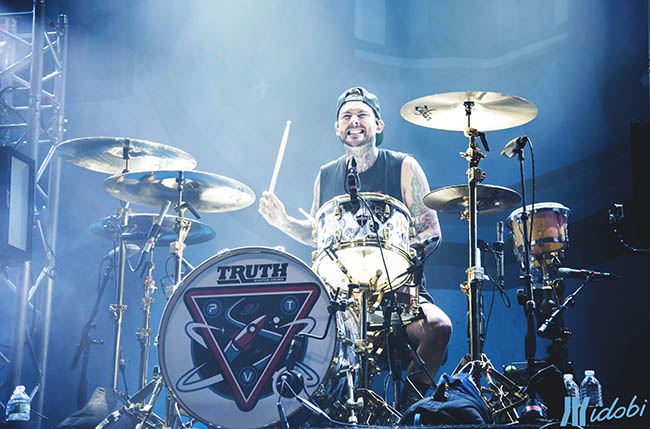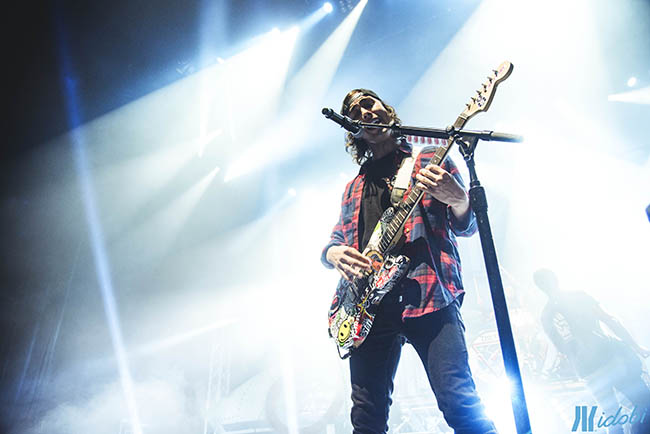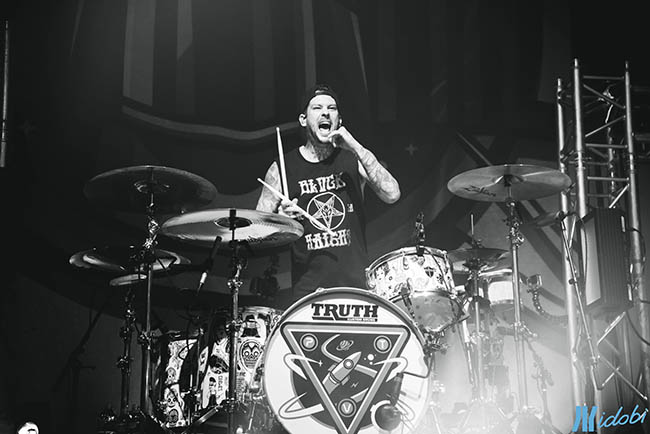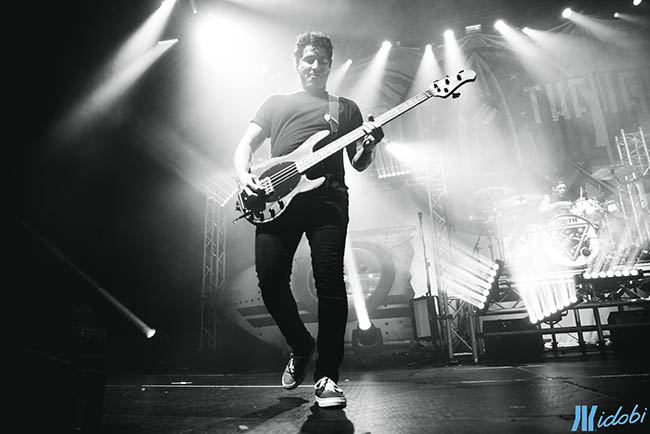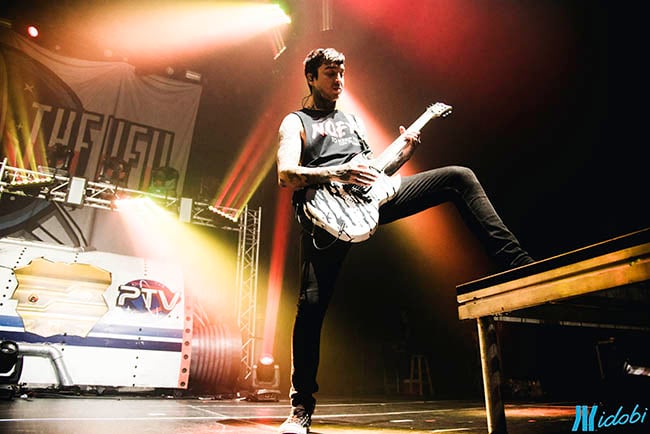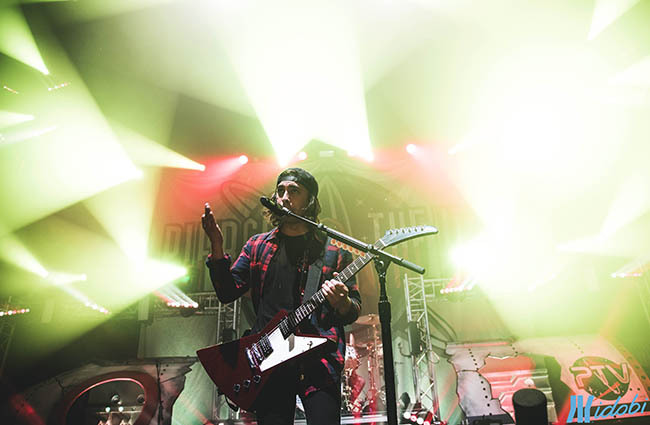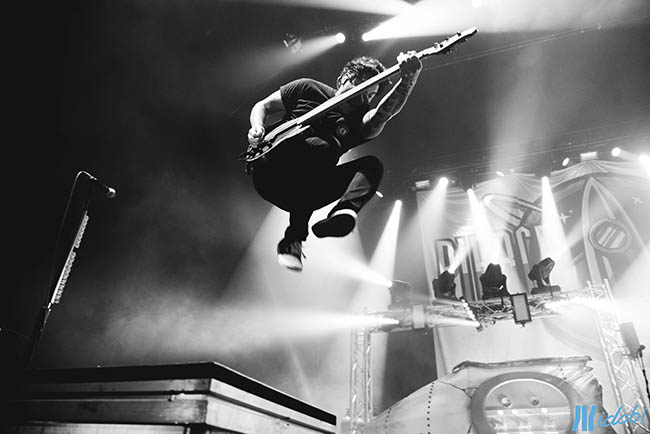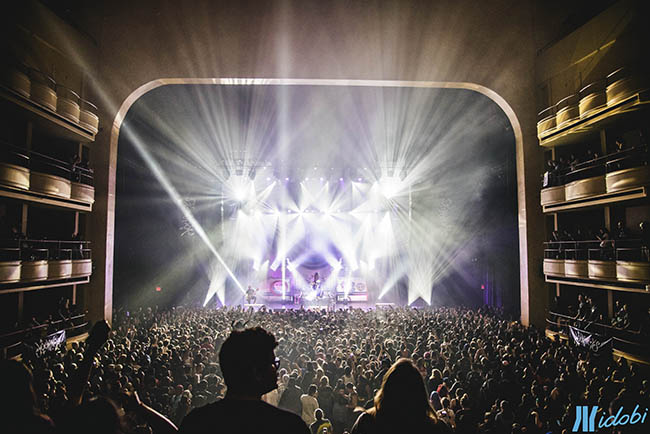 A white sheet was raised up after Neck Deep had concluded their set. Once the Pierce The Veil's logo was displayed the crowd rejoiced. Soon after, the curtain dropped to reveal Pierce The Veil emerging from two openings within a spaceship onstage. It wasn't long before they stole the show; the one thing you can expect from Pierce The Veil is that they always deliver. From Vic Fuentes' vocals to Jaime Preciado's timely jumps, there is never a misstep when it comes to this band. Needless to say, it was another flawless performance by the California rockers.
Tags:
I Prevail
,
Neck Deep
,
Pierce the Veil