You wanted merch—you got it.
By idobi Staff | May 19, 2015 at 1:00 PM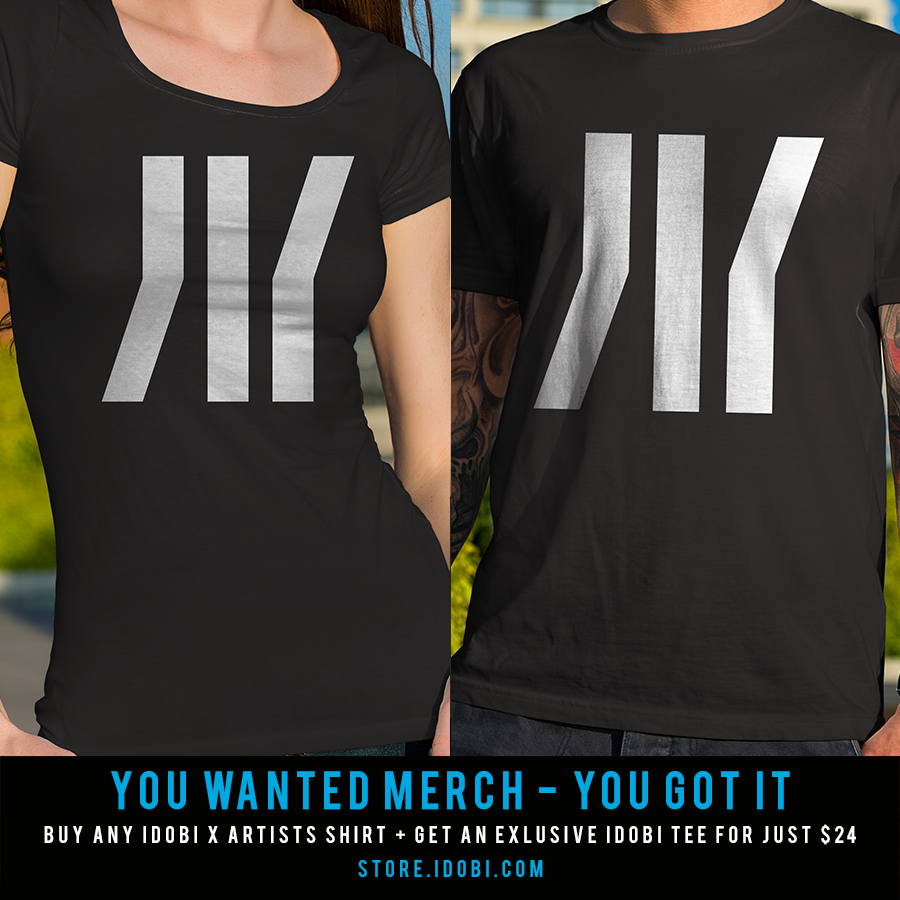 Since you're loving the idobi x artists series so much, we've decided to hold a huge  sale. Not only do you get an awesome shirt designed by our hand-picked illustrators, you also get an exclusive idobi tee, all for the crazy low price of $24! What are you waiting for?
Head on over to store.idobi.com to pick up your shirts now!