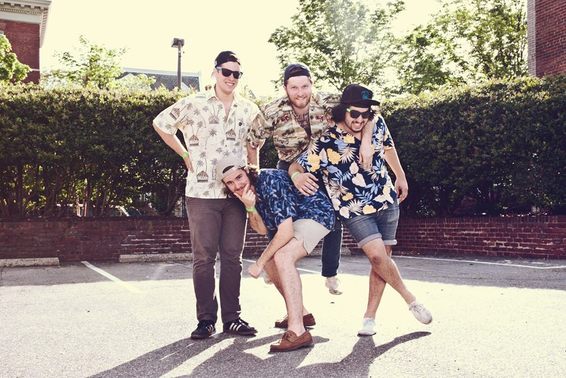 You Blew It! will release their sophomore album Keep Doing What You're Doing on January 14th via Topshelf Records. The album was produced by Evan Weiss of Into It. Over It. and engineered by Matt Jordan (Stay Ahead of the Weather, Cut Teeth) at Atlas Studios in Chicago. The band has posted the track 'Award Of The Year Award"  and you can check it out below along with the album's track listing. Pre-order the album here and be sure to catch You Blew It! on tour with The Front Bottoms next year.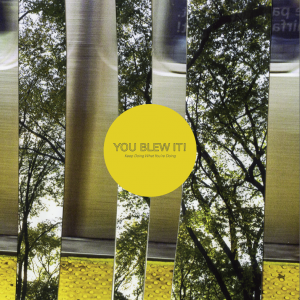 Track Listing:
Match & Tinder
Award of the Year Award
Strong Island
Regional Dialect
House Address
A Different Kind of Kindling
Rock Springs
You & Me & Me
Gray Matter
Better to Best
Tags:
you blew it!