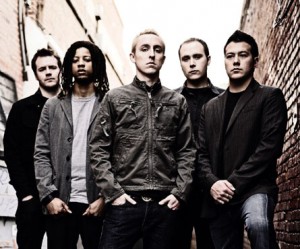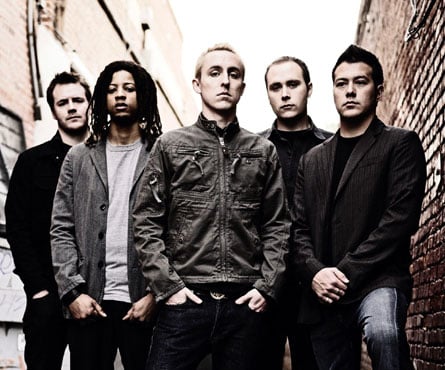 The rumours had been circling for a while, but drummer Longineu Parsons III has now confirmed it: Yellowcard is back.
While talking to a fan in San Francisco, Parsons revealed, "Not to say any dates or anything, but we are getting a record ready." Parsons was there with Adam Lambert, whose live band he has been touring in since 2009. The video of this interview can be seen here.
The band has also announced that Neal Avron will be producing and mixing the album and that it will be released on Hopeless Records. The lineup for the currently untitled album will consist of longtime members Parsons, Ryan Keys, Sean Mackin, and Ryan Mendez, as well as new addition Sean O'Donnell on bass.
Yellowcard formed in Jacksonville, FL in 1997 and achieved breakthrough success in 2003 with the hit single "Ocean Avenue." The band has been on hiatus since April 2008.
Tags:
Yellowcard