The Grammy Awards were first started in the 1950s after Hollywood producers realized that many musicians weren't getting the kind of recognition that would land them on the Walk of Fame in the form of a star. Today, it's one of the biggest award ceremonies in the world. Maybe even in the whole universe. Obviously, that's why they chose to use stars to commemorate these celebrities' accomplishments, right? Alien Grammys got nothing on us.
And when I say biggest, I don't just mean in terms of fame. A grand total of 83 awards were given out this year, attesting to the sheer amount of diversity in the ceremony. Who cares if only a dozen categories or so are actually televised? Anyways, how important can those other categories possibly be when they're obscure as "Best Boxed or Special Limited Edition Package" and "Best Classical Compendium"? Who even knows what a compendium is? Exactly. But hey, mad props to the Grammys for awarding such a wide variety of genres. At least now The Rise & Fall Of Paramount Records, Vol. 2 and Paulus: Three Places Of Enlightenment; Veil Of Tears & Grand Concerto are now fractionally less obscure.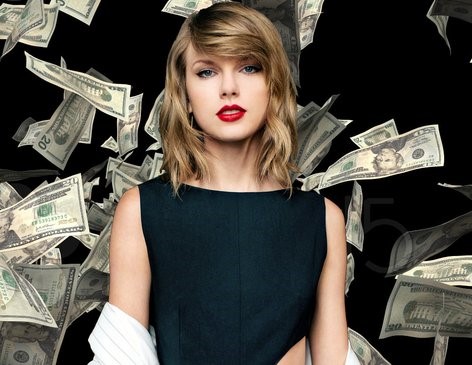 Though, surprisingly, there's no category for highest grossing album.  Wait a second… isn't  that synonymous with Album Of The Year? Obviously, the only way to determine which albums are best is by looking at sales. It's clearly the least arbitrary way of judging music since it relies on numerical values rather than subjective reviews. After all, shouldn't we reward artists who make big bucks with even more recognition (which leads to even bigger bucks), and goodie bags worth more than some people's annual salaries? It incentivizes them to keep on making music, you know. In case making a million dollars a day for the past year isn't  enough to keep Taylor Swift from churning out more radio smashes, at least she's got the Grammys every year to look forward to.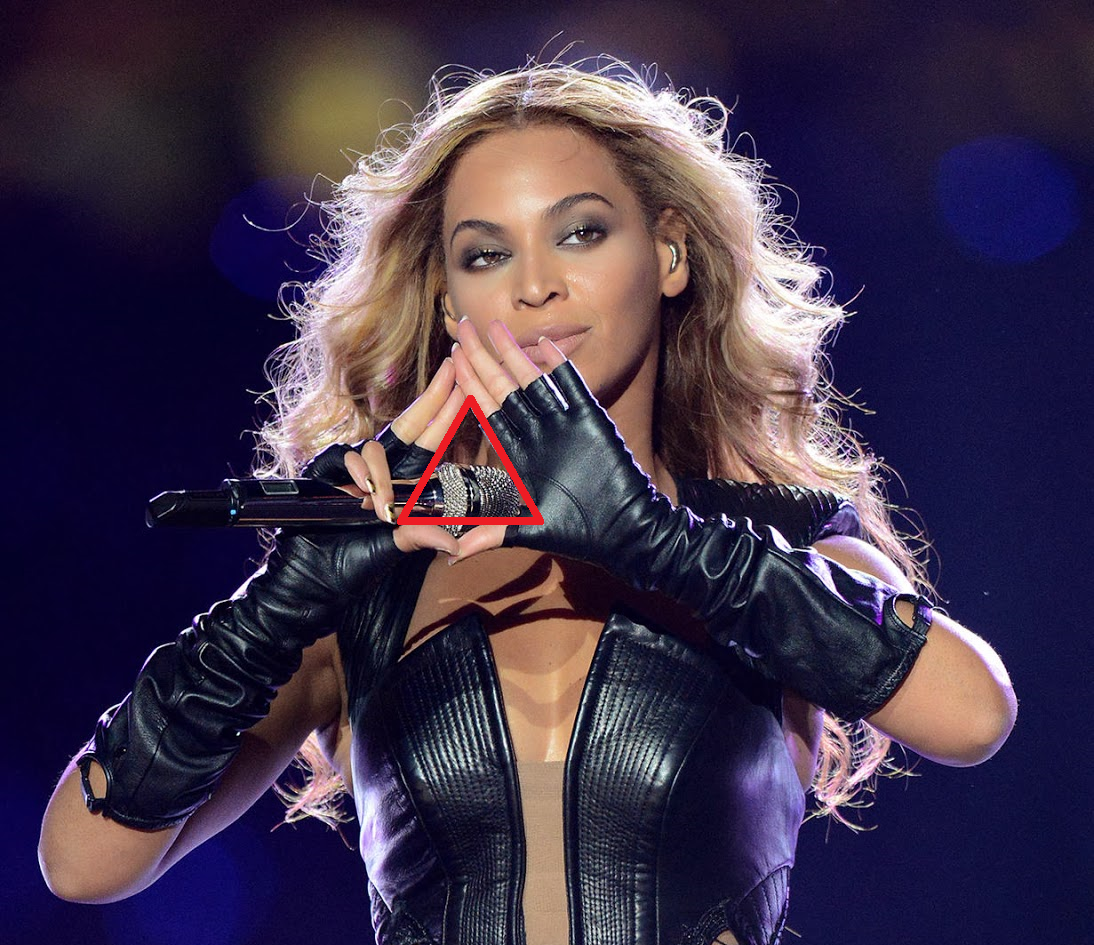 As for those categories that were actually televised, did anyone else get this hazy sense of déjà  vu? Like, dude, how many nominations have you racked up already? There's no way all of those nominations could be awarded to the same person. There's only one possible  reason why this happens: cloning. It's a scheme devised by an elite group otherwise known as the Illuminati, many of them being celebrities that partake in the Grammys. What better way to make sure that the world never has to go on without world leaders  such as Kanye West, Beyoncé, and Lady Gaga? (Don't even get me started on all of the  symbols in her tribute performance to David Bowie. Face projections, anyone?) Cloning is the only way they can ensure that the Illuminati's influence won't be diluted by attempting to find new people that could never fill these geniuses' shoes, and the Grammys is simply an extension of the organization to show off their influence and to publicly broadcast any hidden symbols within the ceremony for those who couldn't make it.
Speaking of broadening up the pool, let's talk about the incredible diversity we saw in songwriting this past year. Huge shoutout to Mark Ronson, Taylor Swift, and Meghan Trainor for winning Record Of The Year, Album Of The Year, and Best New Artist, respectively, for the incredible songs they've put out that are so original in their own individual lyrical styles:

The diversity in their word choices is absolutely astounding; the only word all three songs share is "I'm".  And also, the whole thing with cloning repeating the song title as many times as you possibly can in the chorus? Genius! How else would we be able to find the song on the internet after falling in love at first listen? Personally, I'm a big fan of "Girls Hit Your Hallelujah" by Mark Ronson featuring Bruno Mars.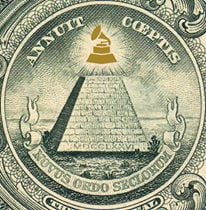 At a grand total of three and a half hours, I'd say every single minute of the Grammys was  worth it, being a magnificent ceremony that paid tribute to several late musicians, showcased some of the best talent in the music industry today, and is most definitely not weighted to particular (cloned) artists that make lots of (cloned… or is it counterfeit?)  money. And hey, even if it was, doesn't money always correlate with talent? Here's a great example: Donald Trump, set to be the next leader of the United States with how the primaries are going, which is yet another case for Illuminati hegemony. Can you guess what's printed on every single one of his many (possibly cloned) dollar bills? The unfinished pyramid with the all-seeing eye. Maybe that's why the Grammy Awards always seems to outdo itself every year in extravagance. Cha-ching. Illuminati confirmed.
Tags:
Beyonce
,
Bruno Mars
,
Donald Trump
,
Illuminati
,
mark ronson
,
Meghan Trainor
,
Taylor Swift
,
The Grammys