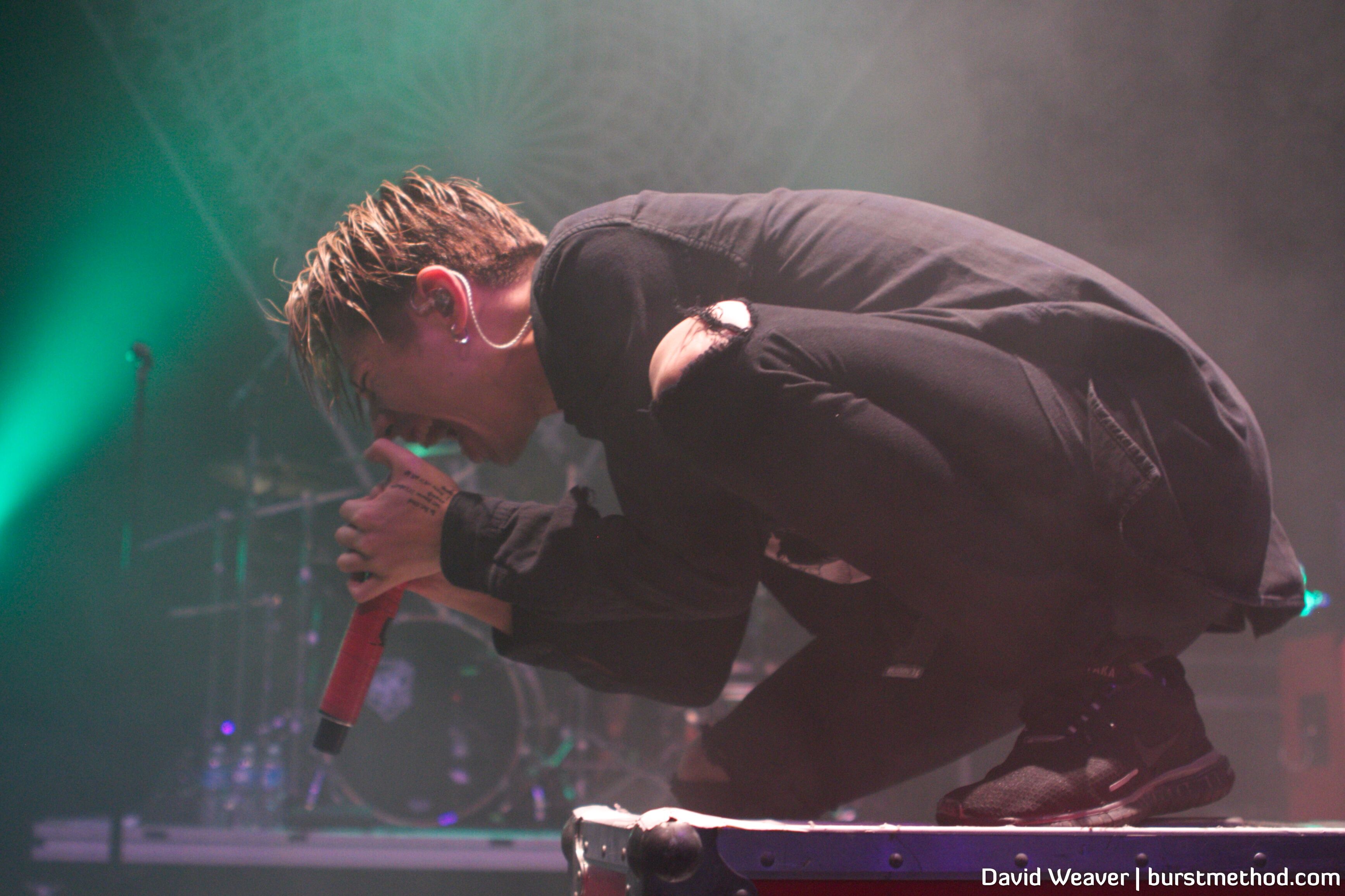 You might not be familiar with ONE OK ROCK yet, but they fill stadiums overseas and it won't be long before they do the same thing here in the U.S. If you somehow missed their 18 city run on the Van's Warped Tour in 2014, or their spring 2015 dates with Yellowcard, don't make the same mistake this fall as they set out on the Back to the Future Hearts Tour.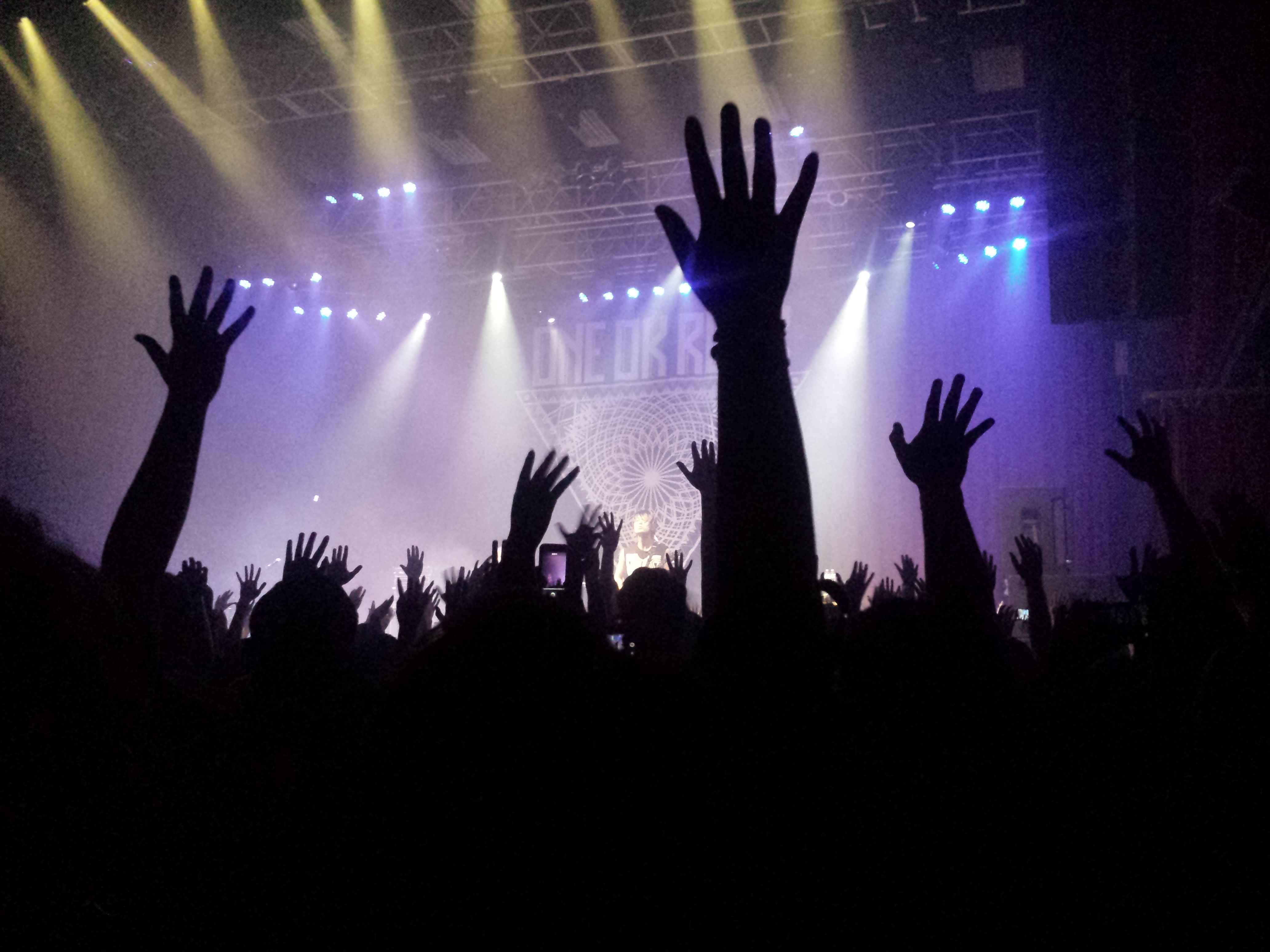 I recently caught the final show of their four city solo headline tour before they joined All Time Low for 30 dates across the U.S. It was my first time seeing them live, and I stood in the back where I could watch not only the stage, but the audience as well. I was impressed by how excited the crowd was. It took me back to the days when pop punk was a new found friend and everyone at the shows was excited to be there. Long time ONE OK ROCK fan Luis Amaya stated "They brought so much energy to the stage, and you can tell they already have a great US following. People were even singing along to their older songs.".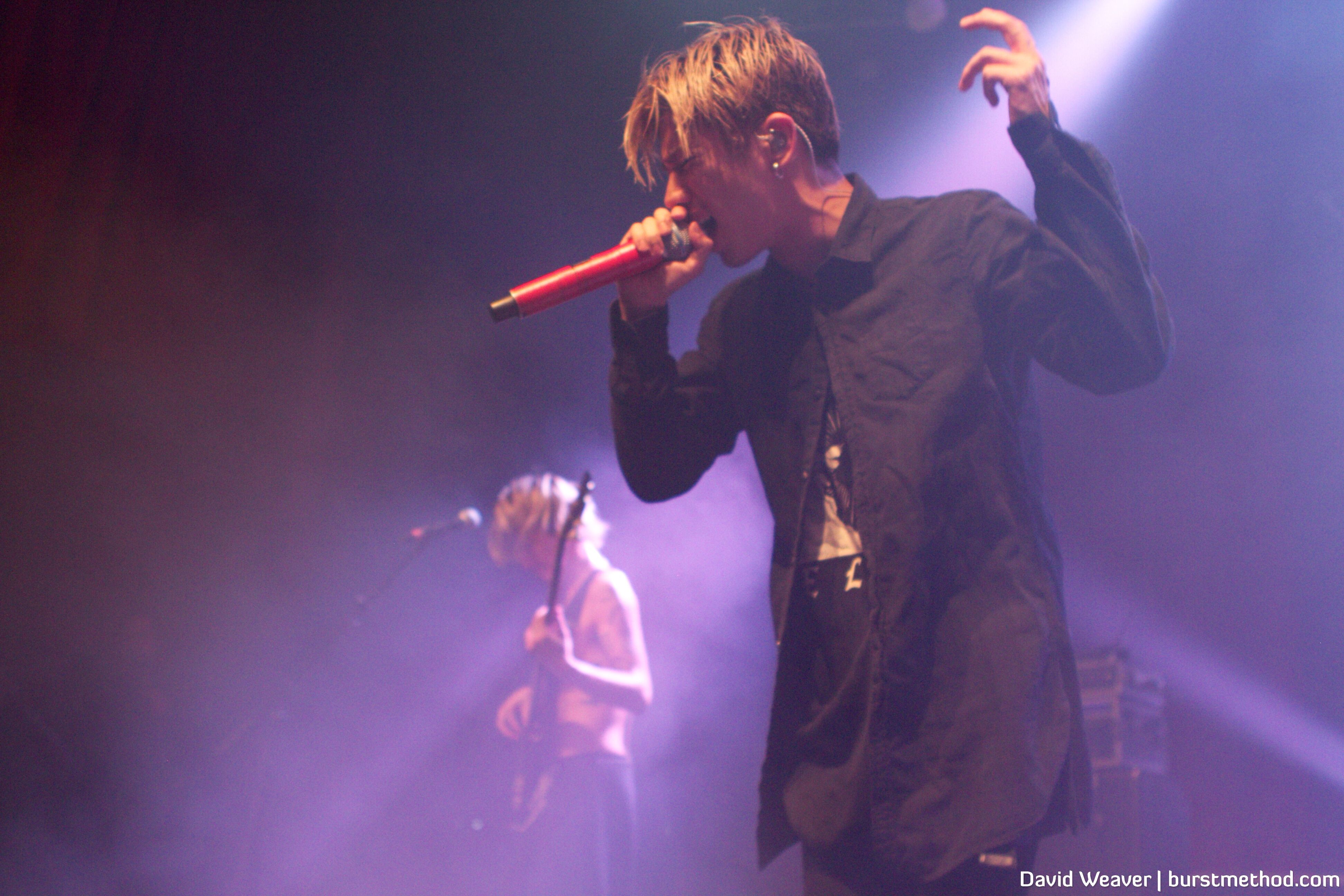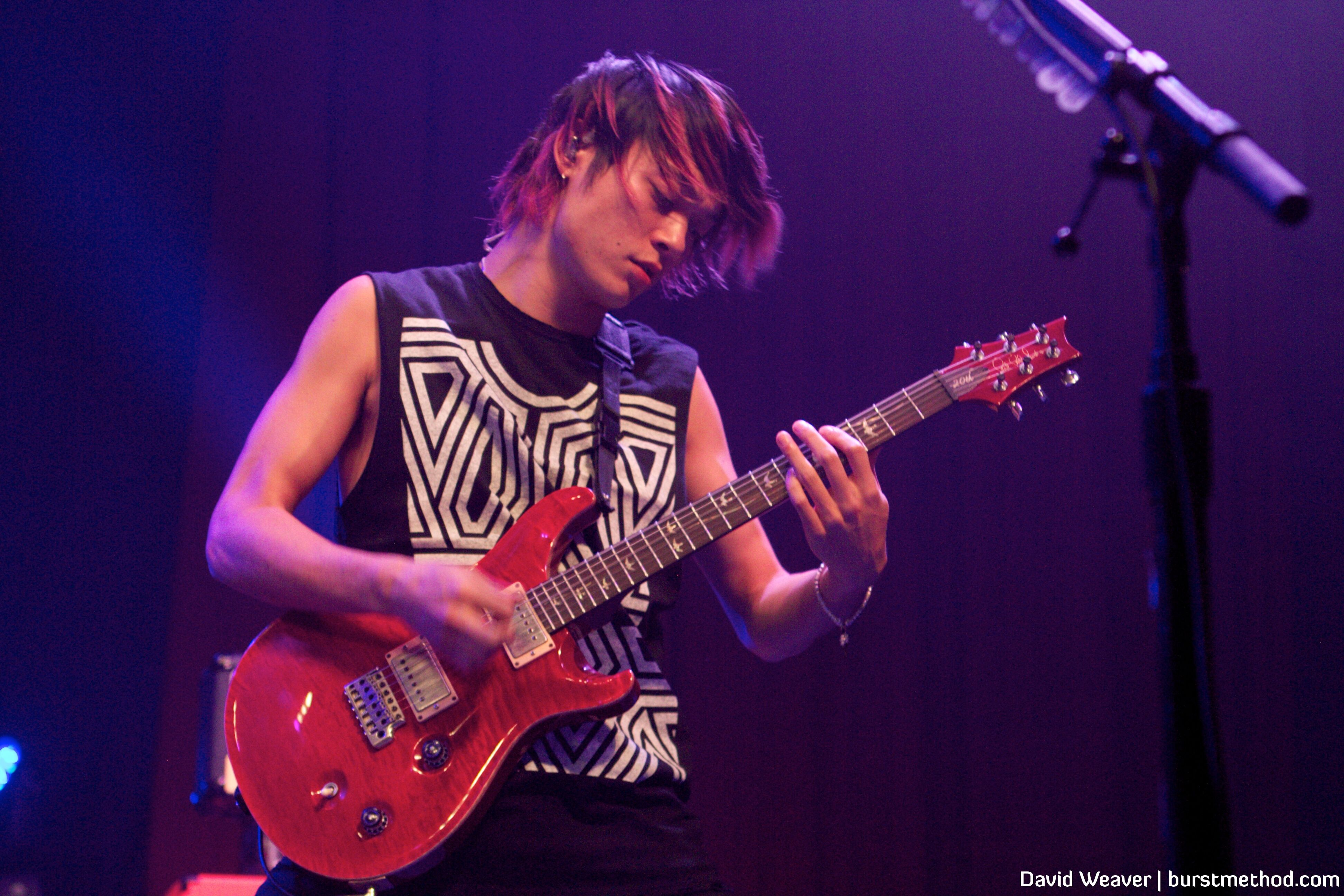 One OK Rock recently signed to Warner Brothers Records who released an English language version of their album 35XXXV, originally recorded in their native Japanese. I picked up a copy after the show and I can't stop listening to it. For me their music is the perfect blend of everything I love about  pop punk at the turn of the century, with a new feel to it. The band cites Good Charlotte, Simple Plan and Linkin Park as some of their major influences, coincidentally some of my favorite bands from the early 2000's. The tracks "Cry Out" and "Suddenly" really highlight that sound, and are my favorites off the album. If you are going to the Back to the Future Hearts shows make sure you get there early, ONE OK ROCK is a band you are definitely going to want to get familiar with!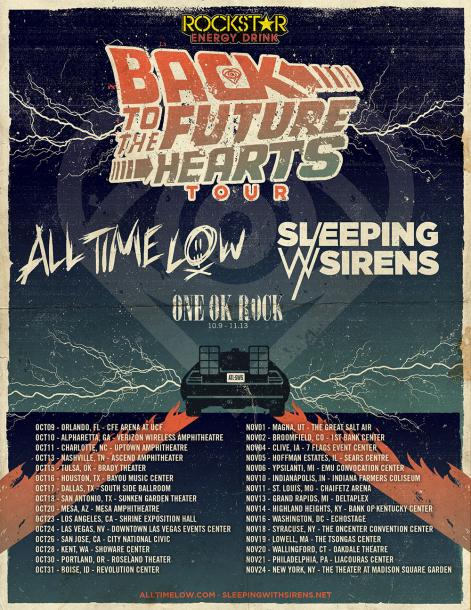 Tags:
All Time Low
,
One Ok Rock