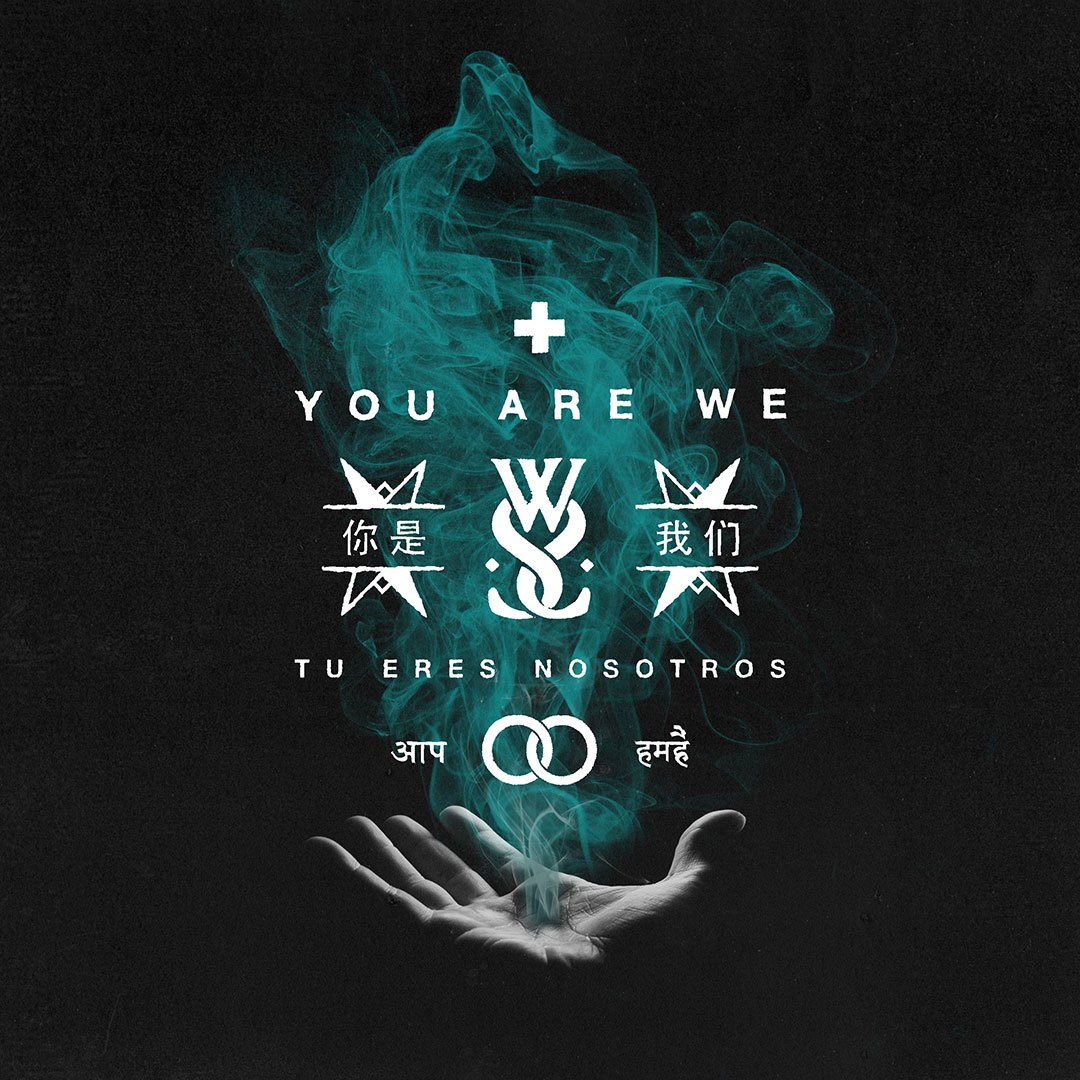 The wait is finally over: While She Sleeps' third studio album, You Are We, is out today! Produced by Carl Bown, who also worked on Brainwashed, the record is available now via SharpTone Records, and promises to be their most brutal, and most personal, collection yet. In a post about the album's release, the band says:
"There will never be enough words in this universe to describe our appreciation for the love we have felt for this new album. We took a risk for the love of music and the love of expressing ourselves in this thing we call life. This move was one of the most exciting things we've ever done as a band, proving that everything usually prescribed as the "right" way of doing things isn't always the right thing for you. We are so proud of this album and we are so proud of YOU. All of you have just brought this album to life and set it in stone as the most beautiful album name that has been proven by its own meaning. YOU – ARE – WE"
What are you waiting for? Go give You Are We a spin, and let us know just how awesome it is. Because honestly, remember how good "Silence Speaks" feat. Oli Sykes is? Yeah, exactly.
Tags:
idobi howl
,
new music
,
While She Sleeps
,
You Are We