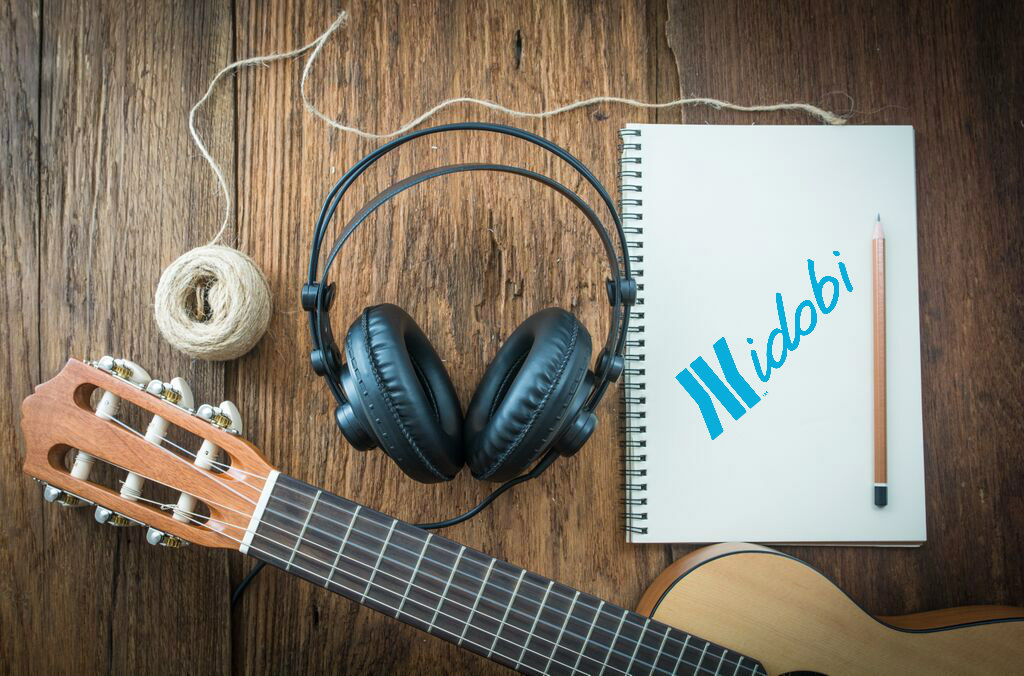 Hey you. Yeah, you! idobi is looking for music writers & more and we want you to join us.
Is there a song you can't stop singing that you want to share with everyone? Got a cool idea for bringing attention to a new band? Have an opinion that you need to share? We wanna hear from you!
idobi is looking for writers who are passionate about music and excited about the industry—who live and breathe the scene and want to cover every part of it. Writers who are not afraid to be original and eager to improve their skills. Writers who want to work with idobi and are looking for a chance to have their voices heard.
If you're serious about writing on music and ready to take constructive criticism, we'd love to hear from you. You'll be working in a true editorial environment, pitching and writing a mix of music and entertainment articles, features, reviews and beyond every week. Previous experience is preferred, but if you've got a great writing voice we want to hear it.
Does that sound like you? Then fill out the following form!
Only those selected will be contacted.
Tags:
write for us
,
writers' drive
,
Writing