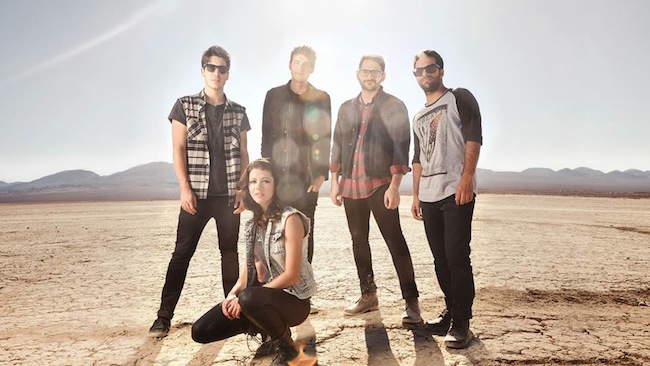 We Are The In Crowd premiered a new, personal track titled "Windows in Heaven" from their forthcoming album Weird Kids.
According to the band's official Facebook page, the song is about someone close passing away, and for vocalist Tay Jardine, that someone is her father. "We played the main stage at Reading and Leeds and I remember looking up and thinking, 'Would you be proud of me?'" Jardine posted. "This song helps remind me who he is to me."
"Windows in Heaven" can be heard below and downloaded here while Weird Kids, set to release February 18th via Hopeless Records, can be preordered here.
Tags:
We Are the In Crowd
,
weird kids
,
windows in heaven