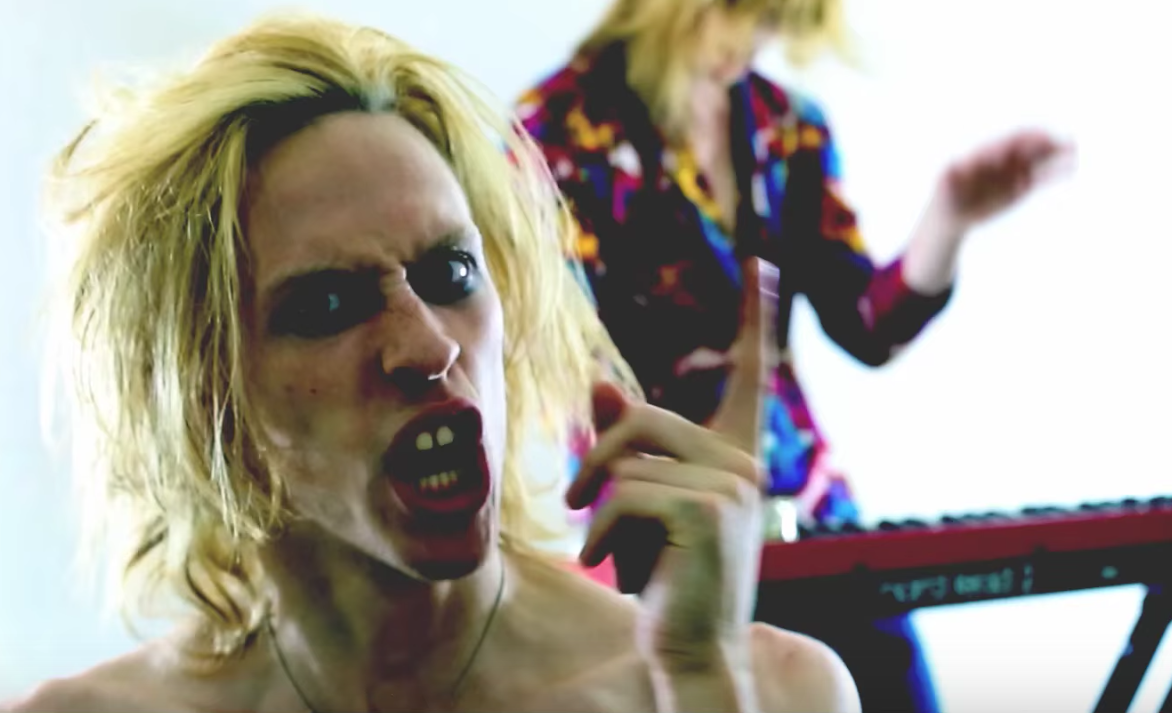 Tacoma, Washington never sounded so bubbly as The Fame Riot release a new music video for their song "Heart Stray".
The duo's sound is an homage to decades of rock, pop, electronica, disco and everything in-between. Brothers Liz Scarlett and Shazam "Tea Time" Watkins lead the project as they bottle up the fun and energy of a raging summer party, shake it up and let it blow.
The bright and bouncy video for "Heart Stray" was filmed throughout parts of Washington state. The Fame Riot says the colorful palate provides a perfect look into their addictive, tongue-in-cheek persona.
The brothers are currently celebrating a recent deal with Another Century and are in heavy rotation on idobi Anthm. Watch the video for "Heart Stray" below and try not to hit repeat twenty times.
Tags:
new music
,
The Fame Riot