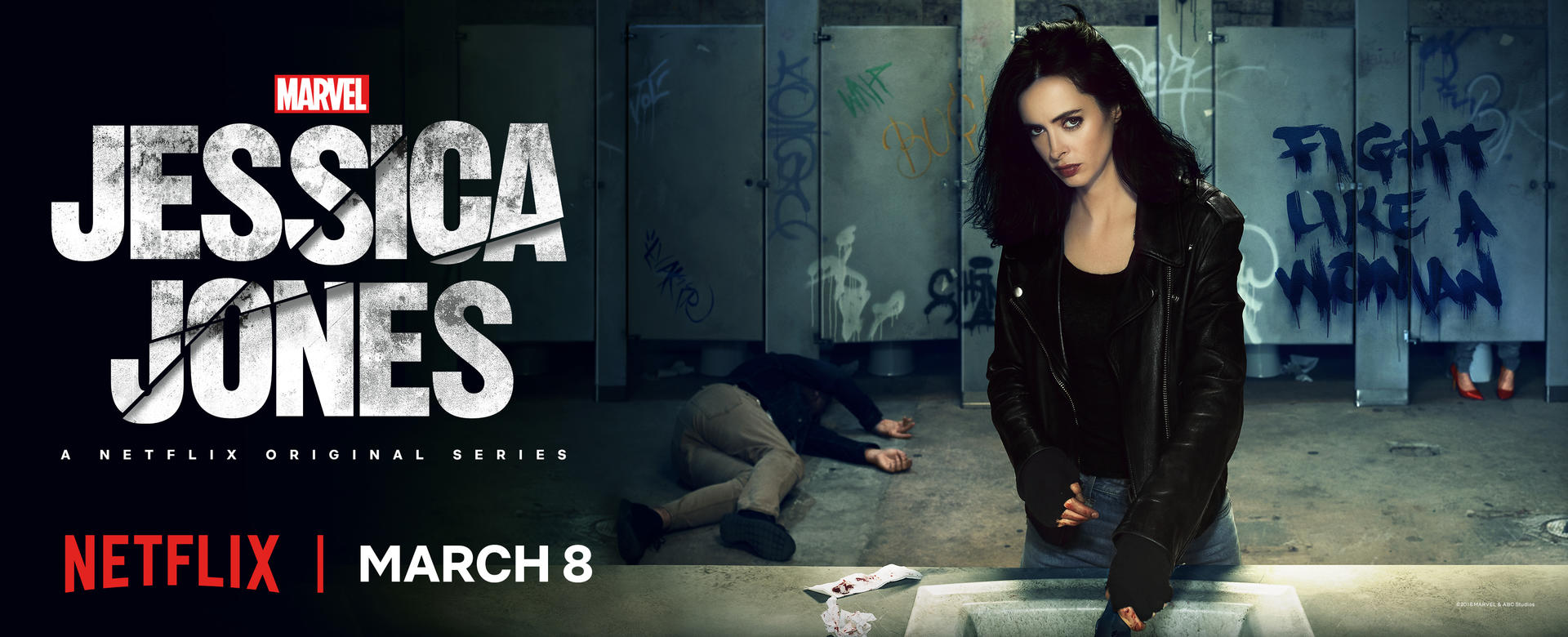 Jessica Jones is back…and she's doing it her way. Netflix have just released the franchise trailer in preparation for season 2's release on International Women's Day, March 8th (what better date for this badass #boss show?) and you better buckle up.
The trailer takes you back through season 1 and all the events that led Jessica (Krysten Ritter) to season 2, including anger management class…uhh, yeah, that totally went down well. Oh, she also shows y'all how to fight like a woman. Take that, world.
From Netflix:
New York City private investigator Jessica Jones (Krysten Ritter) is beginning to put her life back together after taking down her tormenter, Kilgrave. Now known throughout the city as a super-powered killer, a new case makes her reluctantly confront who she really is while digging deeper into her past to explore the reasons why.
Tags:
Jessica Jones
,
Netflix