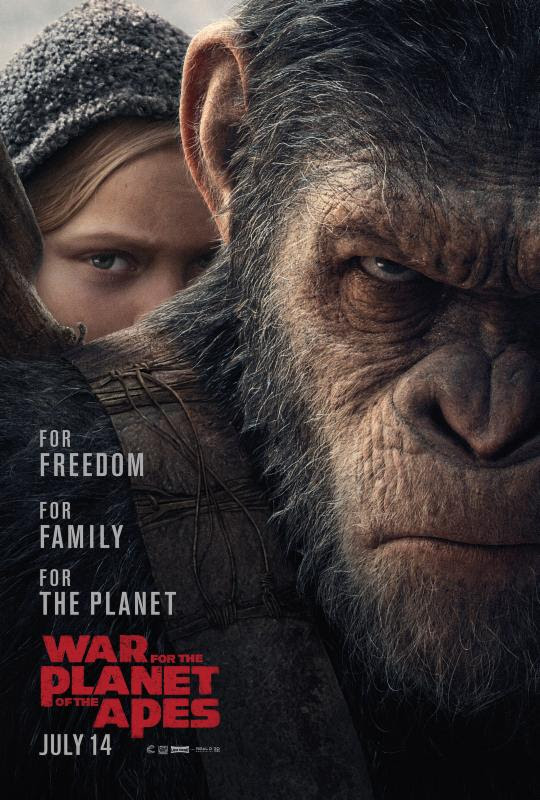 When you head to the theater to watch War For The Planet Of The Apes, you can do so knowing that the film studio bringing you the movie has done anything but declare war against wildlife—in fact, they're helping out.
In partnership with the Jane Goodall Institute, 20th Century Fox has opened Caesar's Home, which will house rehabilitated chimps. Named after the movie's hero, the sanctuary can provide help to countless animals, some of which have been rescued from illegal commercial bushmeat and pet trades.
War For The Planet Of the Apes drops on July 14th, as the third chapter in the Planet Of The Apes story.
Tags:
20th Century Fox
,
Jane Goodall
,
Jane Goodall Institute
,
War of the Planet Of The Apes