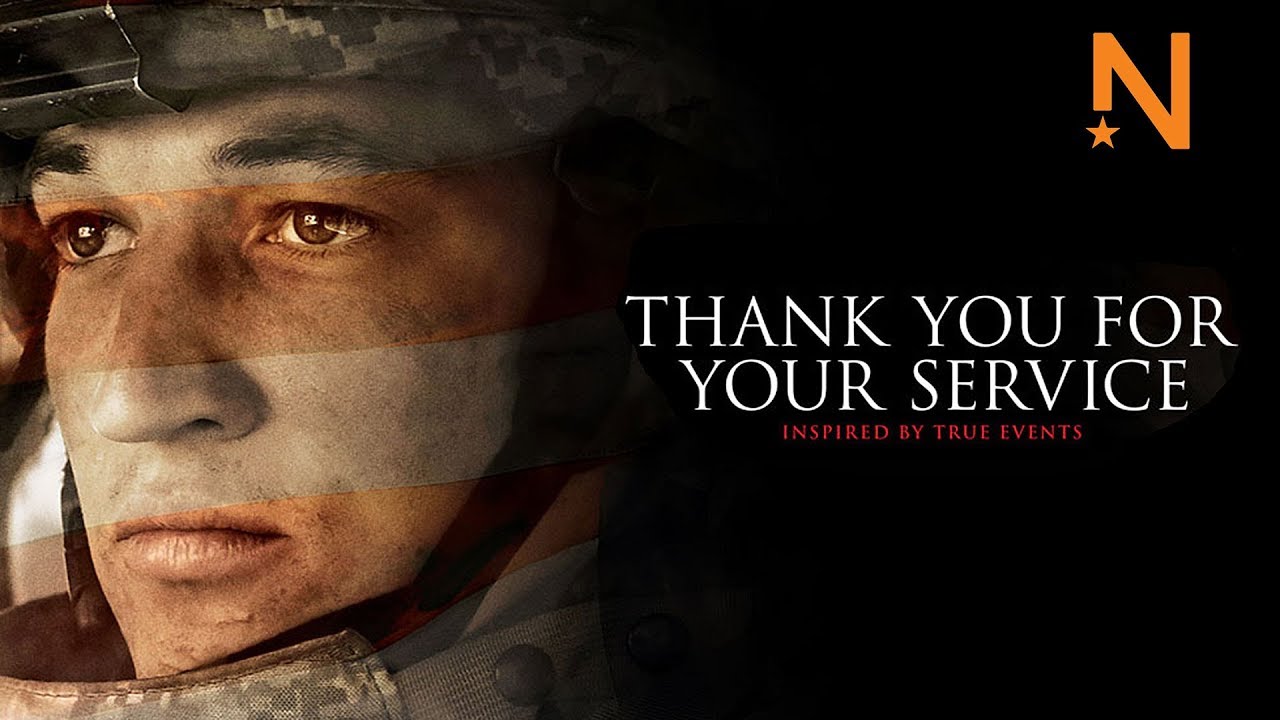 Universal Pictures is sharing their appreciation for veterans with their latest movie. Not only is the flick, titled Thank You For Your Service, based around US soldiers integrating back into civilian life while living with the memory of the war, it'll also be showing for free to 10,000 veterans.
One ticket to a preview screening of the movie will be available to the first 25 servicemembers to show up at over 400 AMC theaters nationwide tonight at 7pm. Along with making a statement, they're also proving their gratitude—and we dig it.
Thank You For Your Service hits theaters on October 27th, after our past and present military get the first look. Find it in your theater tomorrow for a closer look inside the realities of war + sacrifice.
Tags:
AMC
,
Thank You For Your Service
,
Universal Pictures