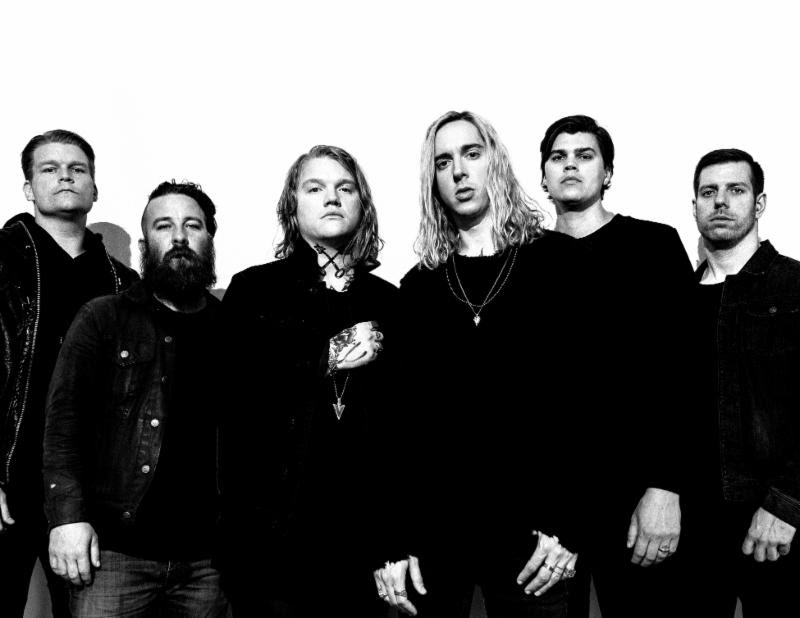 Photo credit: Nick Fancher
Underøath announced today that they've signed to Fearless Records and are working on a new album titled Erase Me. They also released a new single titled "On My Teeth". In a statement, drummer/vocalist Aaron Gillespie said of the album announcement:
"I think Underøath coming back now with a new record-which none of us thought was possible-we want people to know that this is your music and you can feel however the fuck you want about it. I just want to prove that we are doing everything in the most honest way we ever have. This is the healthiest we've ever been as a group of people, as musicians, and in our worldview."
The new album is scheduled for release on April 6th and will be the first record since 2010's Disambiguation. The announcement of Erase Me will bring a sigh of relief for fans after a quiet eight years for the band. You can pre-order the album here, and listen to the new single below. Keep scrolling to see the artwork and tracklisting too!
—
Tracklist:
It Has To Start Somewhere
Rapture
On My Teeth
Wake Me
Bloodlust
Sink With You
Ihateit
Hold Your Breath
No Frame
In Motion
I Gave Up
Tags:
Erase Me
,
Fearless Records
,
John Aubert
,
On My Teeth
,
Underoath