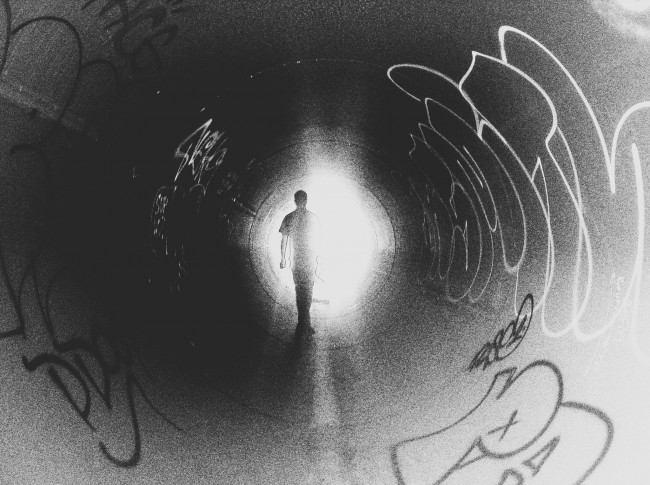 Unconditional Arms is the instrumental side project of The American Scene's guitarist Jeffrey Wright. They've recently partnered with the fantastic service NoiseTrade to release their album  Kinship  for free – you can grab it here. Fans of Godspeed You! Black Emperor, This Will Destroy You, and Explosions in the Sky should definitely check out this album.
Wright said the following about  Kinship:  
"Kinship" is an album that I have made as a gift to my newbown son, Owen. Everything on the album is a direct representation of some the fears, joys and miracles that come with creating another human through my own unique perspective. As he grows older, I'm sure there will be plenty more new areas of morality and humanity for me to explore and transpose – but for now, I just want to give him an everlasting gift as a welcome into this world from the bottom of my heart, utilizing what I know best. Music.
Tags:
Unconditional Arms