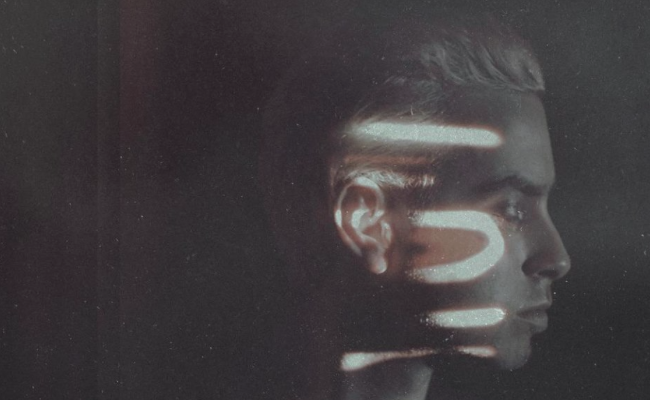 Tyler Carter, frontman and clean vocalist of Issues, has announced his solo EP  Leave Your Love. The EP is due out early next year, on January 13th. Carter is also streaming two new singles from his EP, both of which can be streamed below.
Fans have long awaited the release of solo material from the Issues frontman. Carter's smooth pop vocals and almost R&B style helped make Issues' sound unique, but it's also the perfect combination for a solo side project. The  Leave  Your Love EP details are below, as well as two new song streams for "Tears on the Runway Pt. 1 (ft. Nylo)" and "Georgia".
Tracklist:
Sophisticated
Leave Your Love
Georgia
So Slow
Tears on the Runway Pt. 1 (Ft. Nylo)
Find Me
The EP is currently available for pre-order on iTunes and MerchNow.
Tags:
Tyler Carter