Turnover release video for "New Scream"
Pick up Peripheral Vision May 4th!
By Hannah Pierangelo | March 30, 2015 at 11:26 AM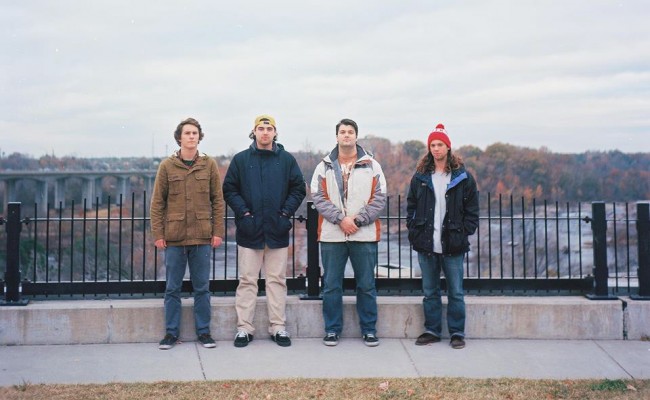 Turnover have released a video for their latest single "New Scream" on Stereogum. The song comes off the band's upcoming album  Peripheral Vision, which will be released May 4th with Run For Cover Records.
Since the song focuses on themes of past memories and nostalgia, it's fitting that the video features images relating to childhood and a ticking clock. The video was directed by Rob Soucy, brother to guitarist Eric Soucy. Turnover have also streamed "Cutting My Fingers Off" from the new record, and are currently on tour with New Found Glory on the Sleep When I Die Tour. Check out the new song below and be sure to catch a show!  Peripheral Vision is currently available for pre-order here.