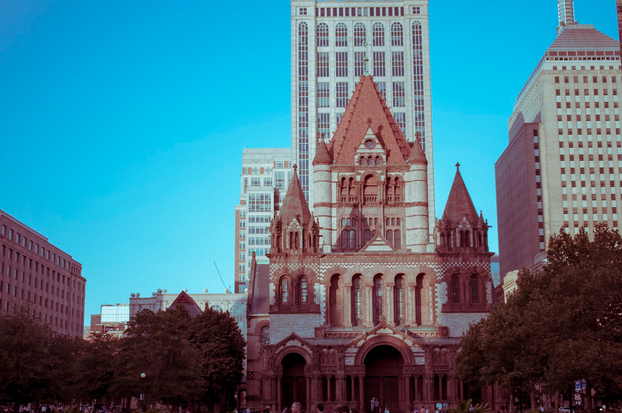 August 24th — Boston, MA | Club 939
Boston is beautiful. As a city it is apparent they appreciate their history more than anything. The way old architecture lives and breathes amongst the new is inspiring, and on the last day of tour I feel very similar.
It's funny how sometimes change can take ten years, and sometimes it can take ten days. This tour has rejuvenated my awareness. I had so much time (sometimes too much) to think about everything that got me here. It's so easy to become jaded in this business, but for now I feel so spiritually connected with my 16 year old self again. I feel a blind passion for the music while also having the wisdom of someone who has been around the block at least once. I feel confident and aware.
Up next, we have a record to make, and I'm so excited to have new music for everyone. This process is something we have put so much effort into, and I want to make it as genuine as possible. Otherwise what's the point.
I'll see you next time.
–
Today's Soundtrack:
The Moon And Me — "Fireworks"